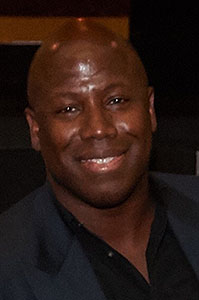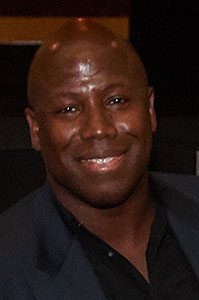 LOS ANGELES (CelebrityAccess) BASE Entertainment and BASE Hologram have announced that Tim Ward has been promoted to President of both companies.
Ward joins BASE Entertainment's board of directors and is already a partner in both companies.
Previously, Ward served as CFO and COO of the companies and was executive VP prior to that. He will oversee all aspects of the operation. Prior to working with BASE, Ward was a managing partner and founder of M-Street Ventures, which helped advise middle-market and family-owned businesses on corporate finance, strategic planning, and business development.
BASE Entertainment's current productions in Las Vegas include Magic Mike Live Las Vegas at the Hard Rock Hotel and Casino, Mat Franco – Magic Reinvented Nightly at The LINQ Hotel and Casino, Criss Angel – Mindfreak, opening in December at Planet Hollywood Resort & Casino and Nitro Circus opening at Bally's Hotel and Casino in Spring of 2019.