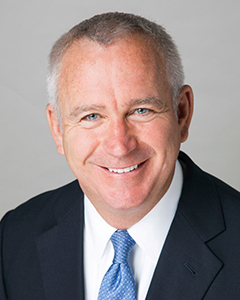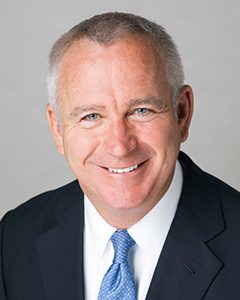 SAN FRANCISCO (CelebrityAccess) — The San Francisco Ballet has announced that the organization's longtime executive director Glenn McCoy will retire at the end of the 2019 season.
McCoy's retirement will cap a career at the organization that spanned more than three decades. Following his departure from the organization, he said he plans to move to Sonoma.
"Working for the Ballet these thirty plus years has been the greatest honor and pleasure of my life, but the time has come for me to step aside," McCoy said. "My greatest wish is that San Francisco Ballet continues to prosper and be held in the highest regard."
With a career in the performing arts that spans almost 40 years, McCoy joined San Francisco Ballet in 1987, and during his tenure at the organization, he has held numerous posts, including company manager, general manager, and managing director. He was elected to the position of executive director in April 2002.
Over the course of his time with the SF Ballet, McCoy has overseen the production of more than 130 new repertory and full-length ballets and more than 50 domestic and international tours, including engagements at the Palais Garnier in Paris; London's Royal Opera House; The John F. Kennedy Center for the Performing Arts in Washington, DC.; and the New York State Theater.
Prior to joining San Francisco Ballet, McCoy held marketing positions at the San Francisco Opera and at The Metropolitan Opera in New York City, where as advertising manager he was responsible for promoting The Met seasons of American Ballet Theatre, as well as other international dance companies including Paris Opéra Ballet, The Royal Ballet, the Bolshoi Ballet, and Japan's Grand Kabuki.
"San Francisco Ballet owes a tremendous debt of gratitude to Glenn," said Carl F. Pascarella, Chair of the Ballet's Board of Trustees. "Under his leadership, the company is organizationally stronger than ever and just finished its best year financially and artistically in its 85-year history."