PHILADELPHIA (CelebrityAccess) – Live Nation announced this week that Bob Dylan will headline opening night of The Met Philadelphia on Monday, December 3rd. Dylan & His Band will be the first act to play at the newly renovated historic venue with the performance also marking his 50th Philadelphia-area show.
Originally built in 1908 by opera impresario Oscar Hammerstein, The Met Philadelphia is currently undergoing a $56 million restoration in partnership with Live Nation, Eric Blumenfeld, and Holy Ghost Headquarters to transform the historic theater into the "crown jewel of North Broad Street's renaissance," which has seen a neighborhood revitalization through several major restoration projects.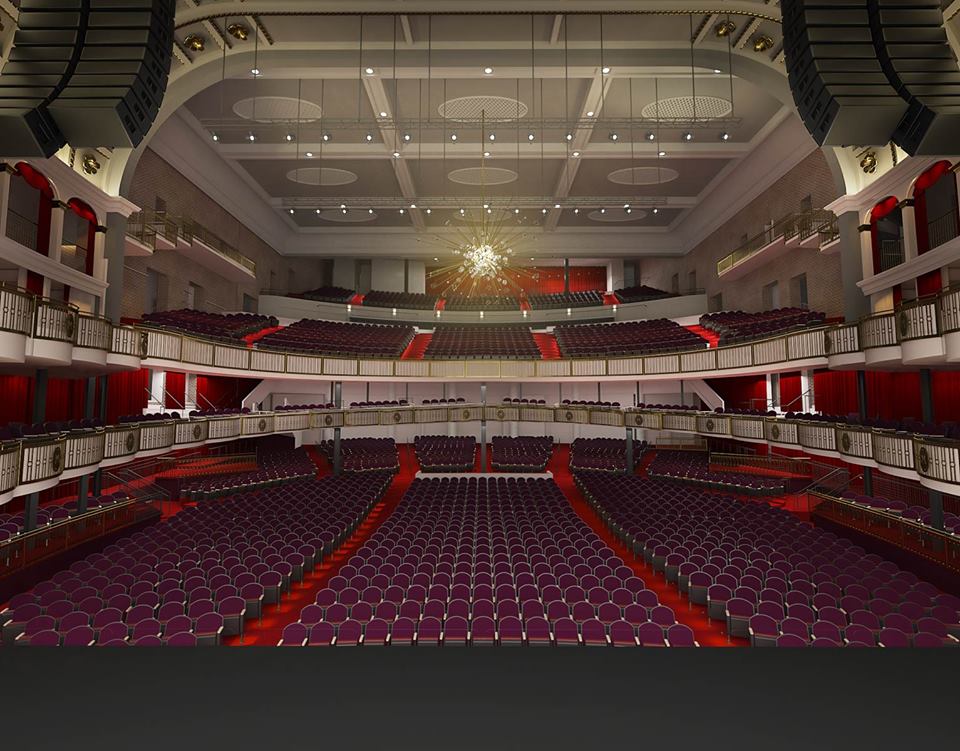 The building's history includes boxing matches, basketball games, and classical performances, as well as serving as a recording studio of sorts for the Philadelphia Orchestra. Following completion, the newly renovated Met Philly will be able to hold between 2,200 and 3,500 concertgoers and will provide 275 to 350 part-time jobs per show, with performances likely to average eight a month.
Additional acts also performing at the Met Philly this upcoming Fall/Winter season include Weezer (Wednesday, December 12), critically acclaimed electronic violinist, Lindsey Stirling (December 18), and writer, comedian, and host of HBO show, Last Week Tonight with John Oliver, John Oliver (December 30) with many more acts to come.
Tickets will go on sale to the public on Friday, September 14 at 10 a.m. at Ticketmaster.com. Live Nation will donate $0.25 of every ticket sold to a show at The Met Philadelphia to Philadelphia Public Schools.
The Met Philadelphia — 2018/2019 Schedule

Dec. 3: Bob Dylan
Dec. 12: Weezer
Dec. 14: Ween
Dec. 18: Lindsey Sterling
Dec. 22: WDAS Holiday Jam
Dec. 28: PnB Rock
Dec. 29: Kurt Vile & the Violators
Dec. 30-31: John Oliver
Jan. 11: Greensky Bluegrass
Jan. 19: Impractical Jokers starring the Tenderloins
Feb. 9: Jim Gaffigan
Feb. 24: Scott Bradlee's Post-Modern Jukebox
March 9: James Bay & his Electric Light Tour
April 6: Amos Lee with Chamber Orchestra of Philadelphia
April 27: Brian Regan
June 14: Derek Hough