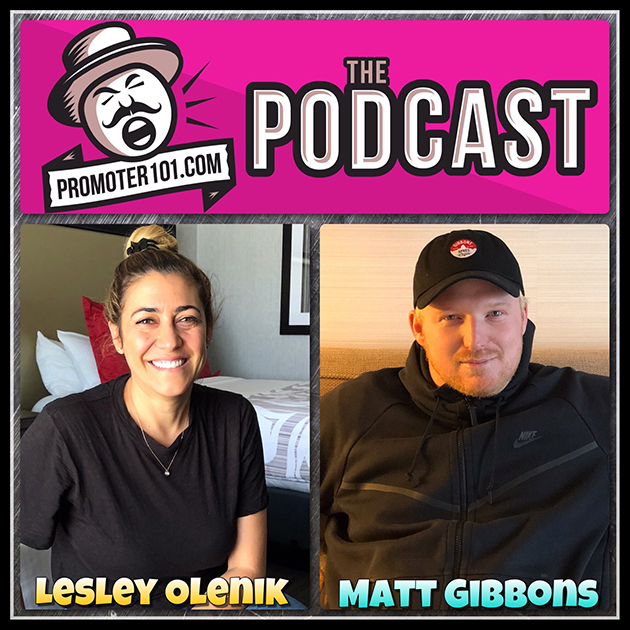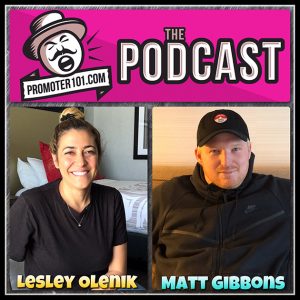 This week on Promoter 101 The Podcast we've got Live Nation Concerts' Lesley Lauren Olenik talking with us about promoting tours.
MRG Concerts' Matt Gibbons speaks about running venues and promoting in Canada as an independent.
Plus Emporium Presents' Adam Plon debuts Assistant Therapy.
And News of the Week with Works Entertainment' Luke Pierce.