LOS ANGELES (CelebrityAccess) Joe Rainey, 43, VP of pop promotion and marketing at Capitol Records, died suddenly Oct. 12.
Rainey had worked for the label for nearly 20 years, rising through the ranks from senior director, according to Variety. He told All Access in 2007 that he began working at the famed Tower Records in Los Angeles at age 16 and eventually booked shows at UC Santa Barbara. His first job in radio promotion was as an assistant at Universal, according to Billboard.
"All of us at CMG are incredibly shocked and saddened to learn of the untimely passing of our colleague and friend, Joe Rainey," Capitol Music Group exec VP of promotion Greg Marella said in a statement. "He will be greatly missed. We offer our most heartfelt condolences to his family and loved ones at this extremely difficult time.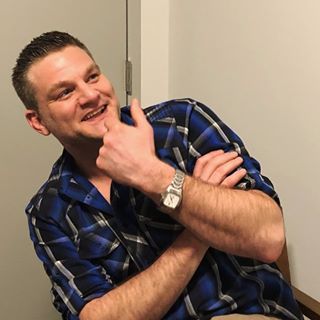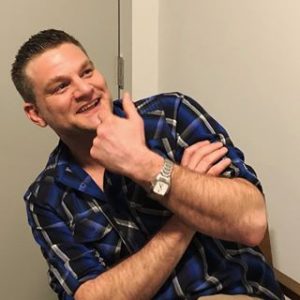 "Joe had a huge heart and would always try to help others," said former Capitol GM Greg Thompson, now president of Maverick. "His commitment to his craft and every artist he worked for was second to none."
"Our very small industry is still coming to grips with the impossible news of the tragic and untimely passing of one of our best — Joe Rainey, SVP of Pop Promotion & Marketing at Capitol Records," Radio And Music Pros said, "a man with a huge heart and an even bigger smile."