(CelebrityAccess) We had a chance to talk to Jesse Palter about her musical debut and we took it.
So .. you're a debut artist.
The debut after an entire life's work, right? But I'm very grateful to be here and have the opportunity to have a machine of people around me helping me push something on a different level than I've ever pushed something before. I understand in the current climate that's not the case for everybody so I feel very grateful. You can call it whatever you want! Debut is fine by me, as long as I'm proud of the music.
Is "the team" bundled with the record deal?
Karen Sundell, the publicist, was a later piece to the puzzle. It began with label interest and, around the same time, I got hooked up with my now-manager who's been absolutely incredible. We signed the deal in 2016 after a couple years of them courting me and me courting them and proving myself as a writer. I wrote so many songs before they ultimately gave me the deal.
We recorded the album in 2017 and then you begin the tortuous process of the record being in the can and sitting around and waiting for all the ducks to be in a row so you can release it properly. They ultimately decided that because I'm a developing artist they would release five songs from the finished album and spend the rest of the year getting on the map with them. At the top of the year, we will release the full-length.
Does this include an agency signing?
That is the one thing that has not happened yet. That will happen – knock on the wood. It's part of the plan. There has been so much that I've done throughout my career that we need to streamline all the stuff that's been released. This is indicative of where I'm at: my writing has matured and I've honed in on a vibe. We just need to release the material and booking agents organically come into view.
Your jazz background. Did you do a hard shift from it to writing for/pursuing this new era?
I've been pursuing a career in music my entire life, from a really young age. I started recording at age 13. I was listening to jazz but the first songs I wrote were mainstream. After I recorded some music and was shopped to labels I had this epiphany that I wanted to be considered a musician rather than a singer and have an edge to improvise. I allowed myself to follow the path of studying jazz, which is a huge part of my musical progression. I delved into its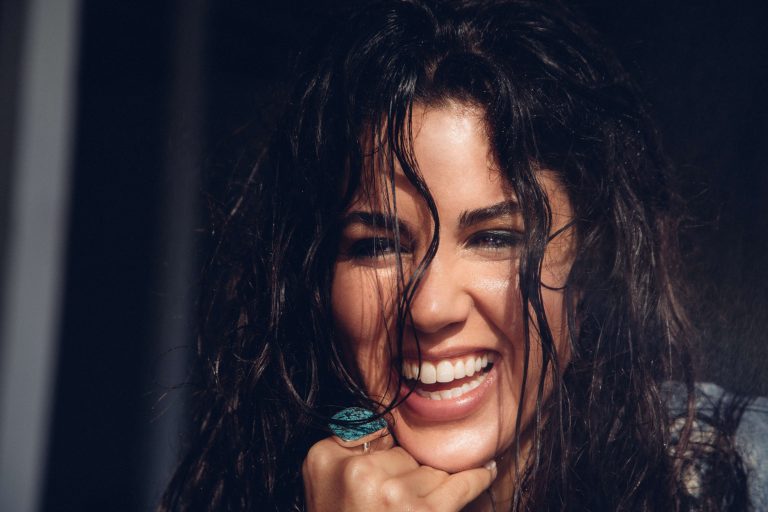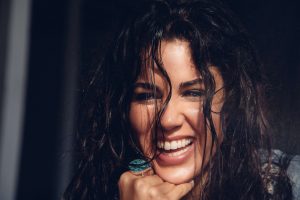 history, its theory. That was integral to my development. The first professional gigs I did were as a jazz vocalist.
However, I was always doing both (pop and jazz). I needed one to feed off the other and hopefully it will be that way for the rest of my life. As time progressed it became more apparent I needed to shut off my brain and stop thinking. Music isn't genre specific for me. I needed to sit down and write whatever came out. I try not to place myself in a box because I just want to follow the muse and write whatever comes out.
It made sense for the label because they're starting to cross over. They're primarily a jazz label so we both come from this core jazz background but I'm too much of a jazz purist to call anything about this project "jazz." It's safe to say there are all sorts of influences on this record. It's more singer/songwriter and it just feels like me. I just shut my thinking brain off and write from my heart.
How do live performances tie into this?
We don't have any live dates booked. We did a couple months of residency. That was great; it was great to play the music. We were thrilled to rehearse the band and, over the months, hone it in. I think the plan is to lock in a booking agent. There is talk of being an opening act or radio tour. We don't have the exact plan in motion yet. We probably need to see what happens once we release this music.
Anything else?
It's always good for people to know they can check out the website, that I'm active on my social media, that I love hearing from everybody that's listening. It's important for people to know this is my first material on Artistry Music and my big release as a solo artist.
Twitter: @JessePalter
Instagram: @jessepalter
Facebook: https://www.facebook.com/jesseepalter
The album is available here, on iTunes.