UNITED KINGDOM (CelebrityAccess) UK Music has released its 2018 Measuring Music report, which finds that the UK music industry grew by 2 percent – or £100 million – in 2017, to contribute a record £4.5 billion to the economy.
This, in spite of an "unspectacular" year after a record high £1 billion gross value added (GVA) in 2016.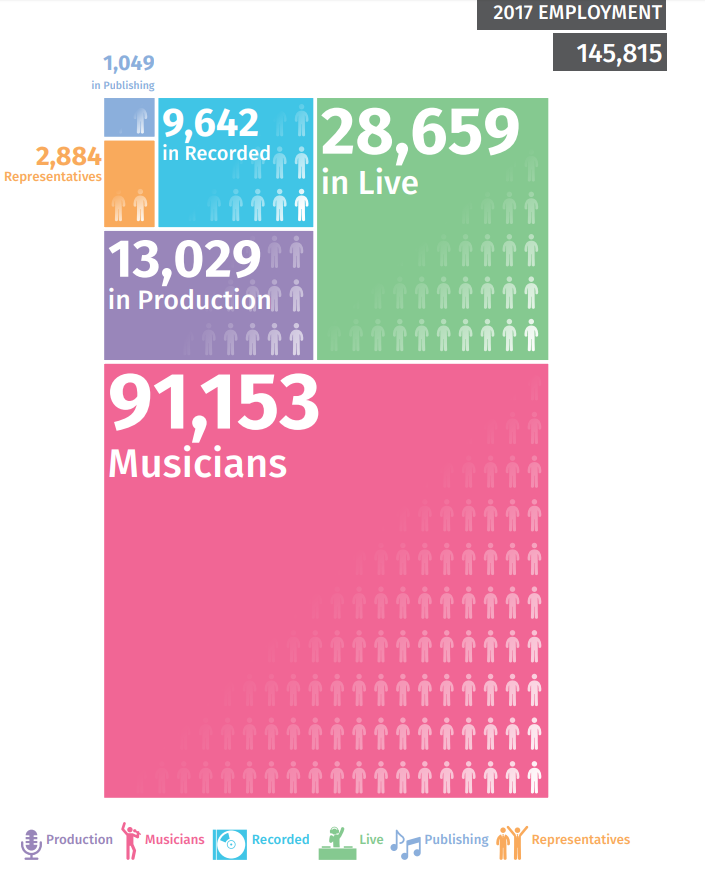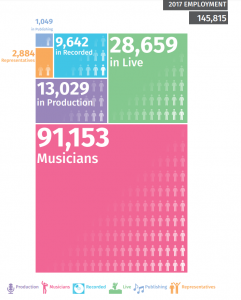 The figures in this Measuring Music report reveal that British music is doing incredibly well," said UK CEO Michael Dugher. "These are exciting times with our contribution to the economy at a record high £4.5 billion, exports are rising significantly, and growth in the creative industries overall is twice as fast as the rest of the economy."
The report found that The O2 in London was the most popular live music arena in the world and five of the top 10 tours worldwide were UK acts.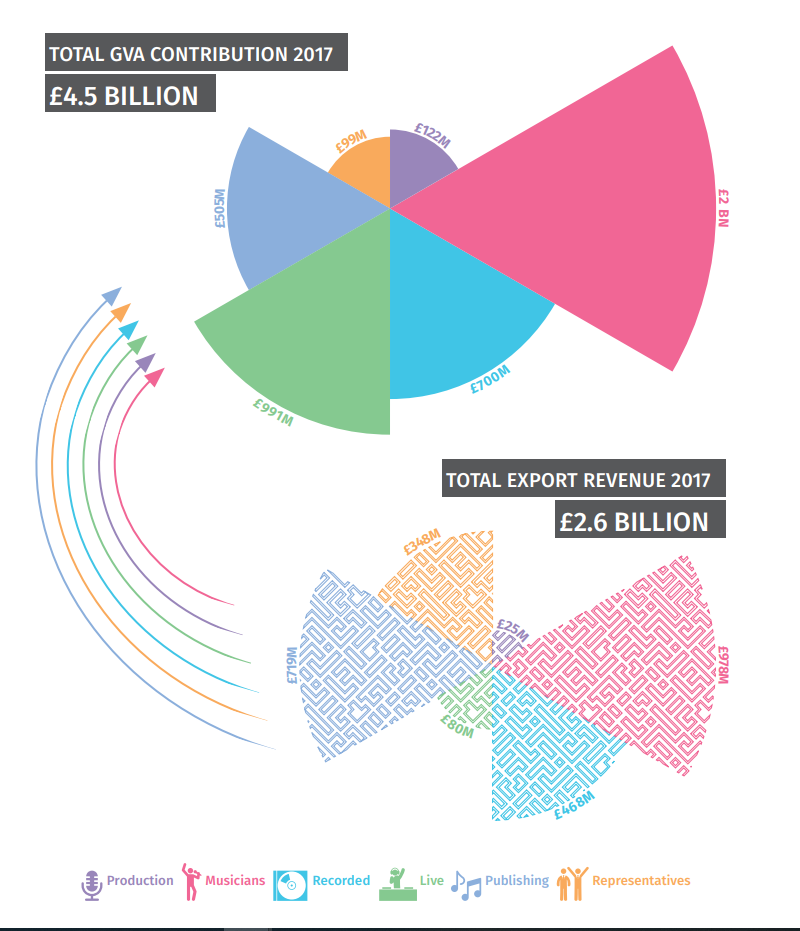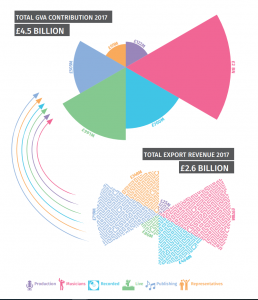 2018 is the sixth edition of the report that was first published in 2013. UK Music is the umbrella organization that represents the collective interests of the UK's commercial music industry