JACKSONVILLE, Fla. (CelebrityAccess) Calvin Newborn, 85, one of rock 'n' roll's unsung luminaries, died at Memorial Hospital in Jacksonville, Fla., Dec. 1, his family confirmed to CelebrityAccess.
Newborn, who was living in Jacksonville, Fla., began his career as a guitarist in West Memphis, Ark., and continued it in Memphis, Tenn., performing in a band that included his father, Phineas Newborn Sr., on drums and brother Phineas Newborn Jr. on piano. The group touched on much of rock 'n' roll history, performing as B.B. King's band on his first recordings in 1949, then as the session players for Sun Records in 1950.
That's not all: Newborn gave guitar lessons to Howlin' Wolf, and the Newborns' twice-weekly performances at the Plantation Inn Club were often frequented by a young Elvis Presley, who would eat at the Newborns' house and visit their record store searching for gospel music.
Newborn was also a touring member of the Delta Cats that backed Jackie Brenston, which puts Newborn, quite literally, at the very forefront of a movement later called Rock 'n' Roll. Brenston, Ike Turner and the Delta Cats recorded the song "Rocket 88" in 1951, considered by musical historians as the first rock 'n' roll record. It also was the first No. 1 record for Chess Records on the Billboard charts. Although Newborn toured with the Delta Cats, the actual recording used a band consisting of Turner's Kings of Rhythm.
From that point forward, Newborn toured and played with acts like Earl Hines, Lionel Hampton, George Coleman, Ray Charles, and Count Basie. Since the 1970s, Newborn remained in Memphis where he played local clubs well into the '90s. Memphis' Strictly Jazz concert series has included a tribute concert to Calvin and Phineas Newborn along with tributes to Thelonious Monk, John Coltrane, Sara Vaughn, and "Cannonball" Adderley.
Newborn's family has provided the following information for his funeral:
Calvin Edwin Newborn's "Celebration of Life" location has changed and we pray you will join us on Friday, 12/7/18@ 6pm for the Wake and on Saturday 12/8/18 @11am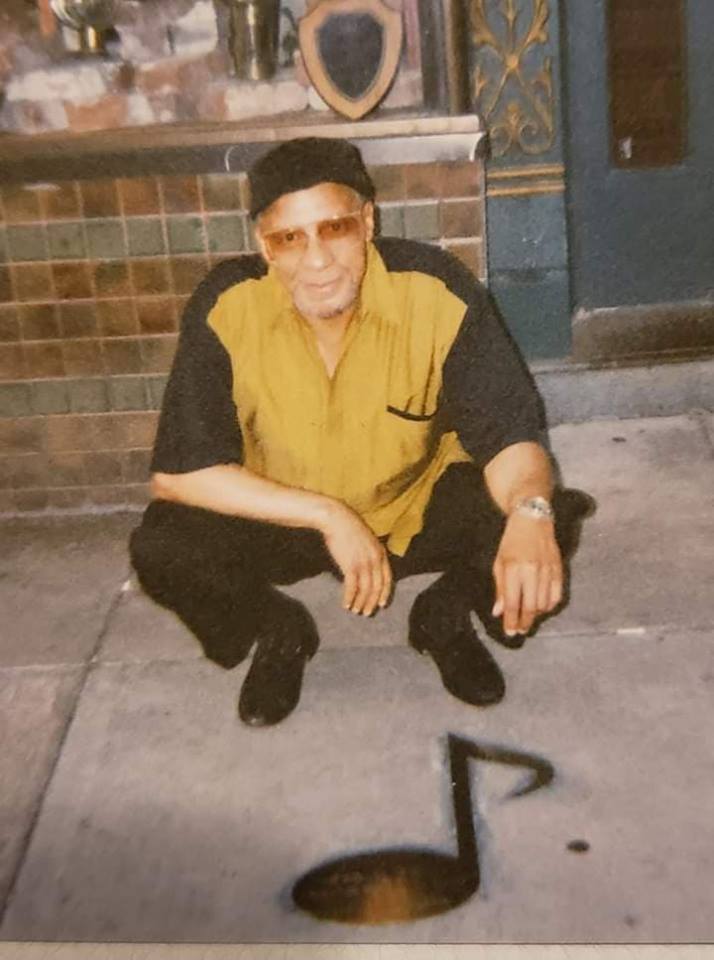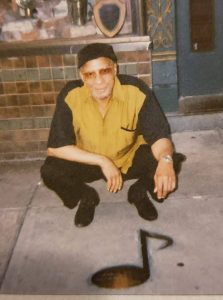 The Citadel Church
1057 Arlington Road
Jacksonville, Florida 32211
https://www.citadelchurchjax.com/
Bishop Terry Hill, Jr.