NEW YORK (CelebrityAccess) The Madison Square Garden Company announced Victoria Mink, the company's current executive VP of finance, will succeed Donna Coleman as Executive Vice President and Chief Financial Officer.
Coleman will retire Jan. 1 and remain with the company through March to assist with the transition. . Mink will report to MSG Executive Chairman and Chief Executive Officer, James Dolan.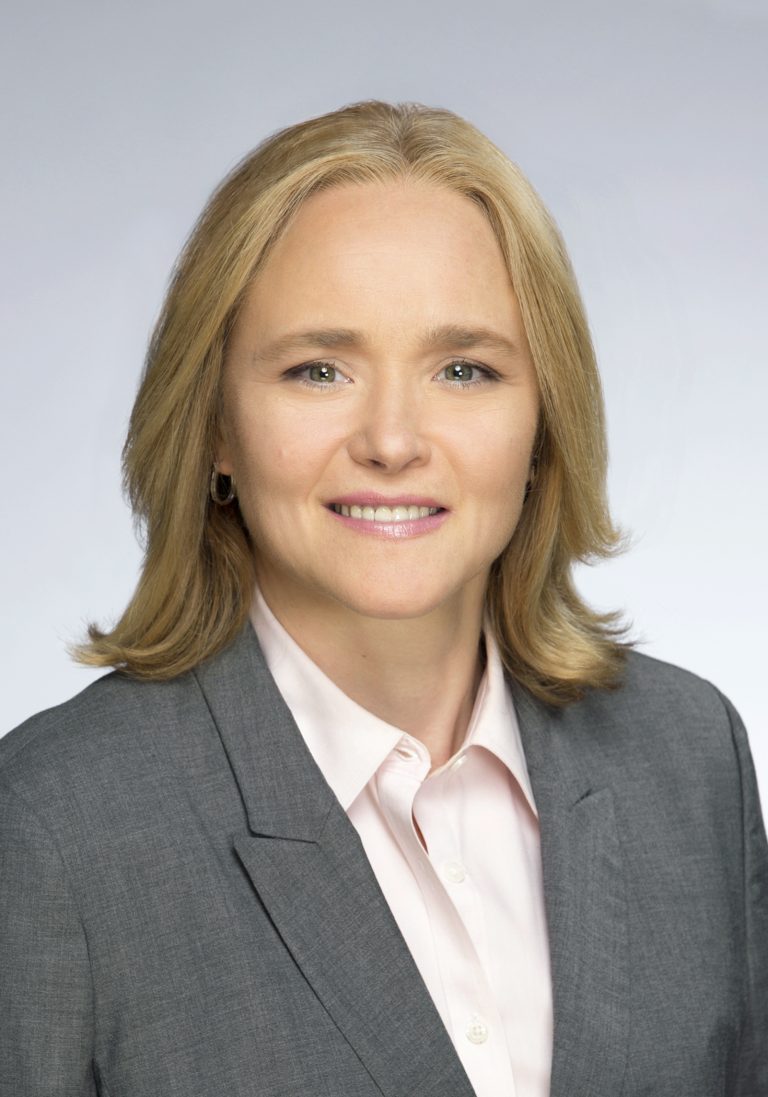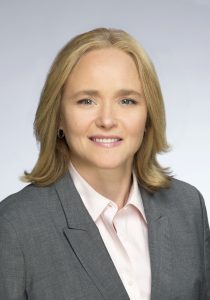 "I have had the pleasure of working with Donna for more than 20 years, first at Cablevision and most recently at MSG, where her leadership has played a critical role in our growth and success," Dolan said. "We are extremely grateful for her contributions and wish her the very best in her well-deserved retirement."
Dolan continued: "We are pleased to welcome Victoria, who I also had the honor of working with at Cablevision. In her two months at MSG, she has already become an indispensable member of our executive team and we are confident her wealth of financial and operating expertise makes her ideally suited to help lead the Company as we move forward with our ambitious strategy and growth plans."
"Being a part of MSG has been a highlight of my career and I will miss the extraordinary passion and talent of the people who make the magic happen," said Ms. Coleman. "I am extremely grateful to Jim, and wish him and the entire MSG family continued success."
"MSG is such a special organization, and I am privileged to become part of its management team," said Mink. "I look forward to working with my colleagues to help guide the Company during such an exciting and consequential period."
As executive VP and CFO, Mink will work closely with the executive management team to support the longterm direction and overall management of the company. She will oversee all of MSG's financial and accounting matters, including forecasting, budgeting and financial planning and analysis, as well as the company's treasury, investor relations, tax and risk management functions. Additionally, she will provide strategic financial insight on all facets of the business, helping prioritize opportunities and drive value creation.
Before her appointment as Chief Financial Officer, Mink served briefly as MSG's Executive Vice President of Finance, where she worked closely with Coleman. Prior to this, Mink served as senior VP President and Chief Accounting Officer for seven years – first for Cablevision Systems Corporation, which was then bought by Altice USA in 2016, where Mink continued in her role until joining MSG in October 2018.