LONDON (CelebrityAccess) — Legendary music mogul Harvey Goldsmith announced the formation and launch of nvisible, a new specialist agency that will develop events in music, sports, and entertainment.
Headquartered at Great Titchfield Street in London's West End, nvisible will offer creative, design, production and project management services to agencies involved in live events and experiential marketing.
Nvisble's team includes Mark Bustard, who will serve as a managing director of the new venture. Bustard joins nvisible from his role as head of fan engagement at CSM Sport & Entertainment.
Bustard's previous experience includes five years as the show producer for London's New Year's Eve fireworks, being creative producer for the band U2 as well as project director for major sporting events including F1 Live in London, the Olympic Heroes Parade in Manchester, New York Super Bowl for Verizon and the Rugby World Cup 2015 central London fan zone.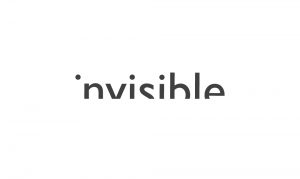 Also joining the new venture are Grant Campbell, who will serve as creative director; production director Jim Baggott; Luke Carr as project director and Tim Spears as technical director.
In a press statement, Goldsmith said: "The growth of the experience economy in recent years means that live events have never been more pertinent for brands and rights holders.
"Collectively and individually, this team has worked on myriad world-class and iconic live experiences that have touched millions around the world and I've brought them together to create a 'best in class' service for agencies wanting to achieve success through live events.
"It feels like the perfect time for nvisible; I am confident we'll be the unseen partner behind some of the most successful events in 2019 and beyond."