NASHVILLE (CelebrityAccess) Marcie Allen Van Mol and her aunt, Bebe Evans, were honored at the Country Music Hall of Fame and Museum'es annual Louise Scruggs Memorial Forum in Nashville Feb. 26.
The museum presents the forum every year, recognizing music industry leaders who continue the legacy of artist manager Louise Scruggs.
The women discussed their careers and the importance of maintaining an artist-centered focus while dealing with a changing business landscape. Evans and Van Mol are the daughter and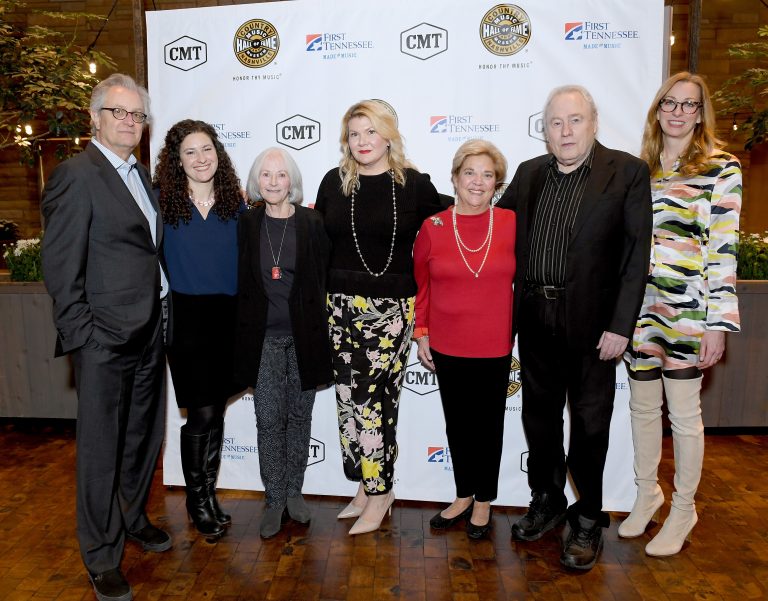 granddaughter of legendary WLAC disc jockey Bill "Hoss" Allen. Van Mol is a leader in brandings and sponsorship, heading up MAC Presents. Evans has worked for the Charlie Daniels Band for nearly 40 years and is currently the director of touring for the band, including working on their international tours and coordinating Daniels' annual Volunteer Jam all-star benefit concert.
h/t Music Row