CARDIFF, Wales (CelebrityAccess) Live Nation has reportedly said it will cease operating the Cardiff Motorpoint Arena in the capital of Wales if it wins a bid to operate a new 15,000-capacity facility in the city.
The new venue, which was announced in November, would fill a space in Cardiff between Motorpoint's capacity of 7,500 and the 75,000-capacity Municipality Stadium. it is part of a £500 million redevelopment project that will include retail space, apartments, restaurants, a cinema, a hotel, and a car park, according to Access All Areas.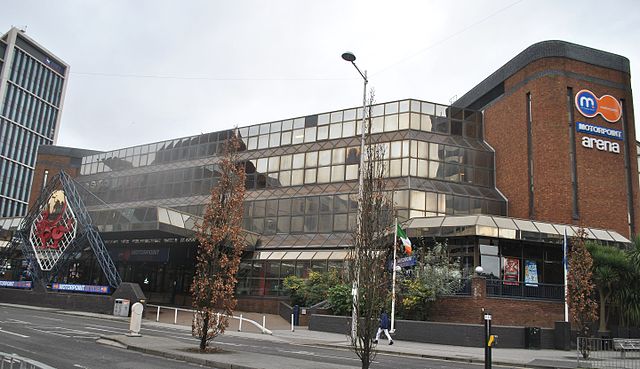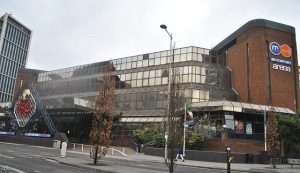 "There has been significant interest in this project from a variety of arena operators in the UK," said Russell Goodway, Cardiff City Council's cabinet member for investment and development. "Live Nation, the current operator of the Motorpoint Arena and one of the world's leading event promoters, has also approached the Council and it has confirmed in writing they would cease to operate the existing Motorpoint Arena if they were successful in securing the operator lease for the new facility."
A planning application for the venue may be submitted as early as September, according to Access All Areas.