LONDON (CelebrityAccess) — Sony/ATV Music Publishing UK announced a raft of changes in their Legal & Business Affairs office, including the promotion of Andrew Spence to oversee the unit.
In this new role as Vice President, Spence will lead the Legal & Business Affairs team in the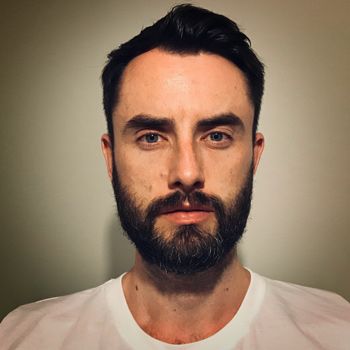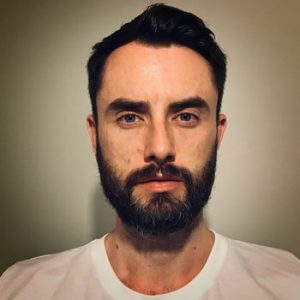 music publishing titan's London office and will report to Sony/ATV UK Co-Managing Director Tim Major.
Spence, who joined Sony/ATV in 2014 as Business Affairs Manager, was promoted to Senior Business Affairs Manager in 2016 and then to Senior Business & Commercial Affairs Manager the following year.
Other changes for the UK office include the promotion of Penny Duncanson from Contracts Administration Manager to Director, Contract Administration. Duncanson joined Sony/ATV in 1986, coming circuitously from CBS Songs which was acquired by SBK. She also did stints at EMI Music Publishing.
Andy Dowie, who joined Sony/ATV in 2003 and most recently as Business Affairs Manager, has been promoted to the role of Senior Business Affairs Manager.
Additionally, Safra Deen Farook has been promoted to Business Affairs Manager at the music publisher. She joined Sony/ATV in 2017 as a paralegal and completed her legal qualifications. In 2018, she was the recipient of the prestigious Richard Toeman Scholarship, which is presented each year by the Music Publishers Association to support the progress of an outstanding individual working in music publishing.
Jack Robson joins the team as Business Affairs Manager, having previously been a trainee solicitor at London law firm Sound Advice (Legal) LLP.