LOS ANGELES (CelebrityAccess) — The House of Blues Music Forward Foundation announced the additions of Emily Simonitsch, senior vice president of talent for Live Nation U.S. Concerts, and Patti-Anne Tarlton, chairman, Ticketmaster Canada and executive vice president of venues and promoters for North America, to the organization's board of directors.
The two Live Nation execs join a board that already includes Ron Bension, president, Live Nation Clubs, and Theaters; Michael Grozier, executive vice president, Live Nation Clubs and Theaters; Eric Lassen, deputy general counsel, Live Nation; and Kathy Willard, chief financial officer, Live Nation.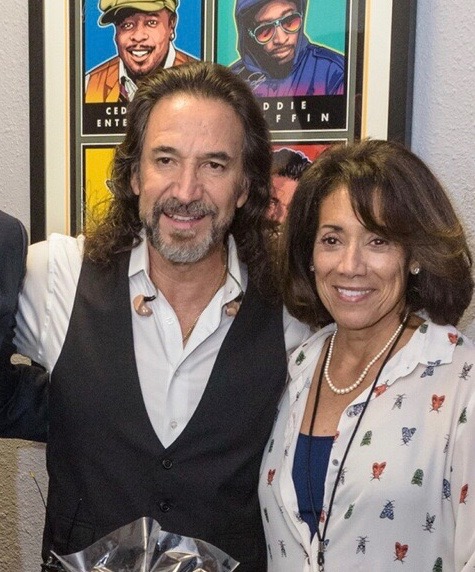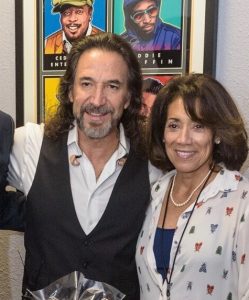 A concert industry veteran with more than 3 decades of experience, Simonitsch has played an outsized role in the development of the touring market for Latin artists in North America. She was named one of Billboard's "Power 25 Hispanic Women in Entertainment" as well as a "Latin Power Players" for three years running.
"I am so pleased to join Music Forward's board of directors," said Simonitsch. "The nonprofit's focus on expanding inclusivity within all facets of music is an important goal, and I look forward to helping champion a more diverse industry."
Patti-Anne Tarlton currently oversees Ticketmaster's Canadian business as chairman and also serves as executive vice president of venues and promoters for North America. She's also no stranger to the touring industry and started her career as a concert promoter with companies such as Perryscope Concerts, Donald K. Donald, House of Blues Concerts and headed up the live entertainment division for Maple Leaf Sports & Entertainment prior to joining Ticketmaster.
"I want to motivate young people generally and women of all ages to reach for influential positions across the music industry," said Tarlton. "Music Forward is dedicated to serving youth, providing leadership and vocational skills that become a bridge to success for the next generation of industry leaders—which must include diversity of backgrounds, experiences and be representative of the communities we work in. I couldn't be more excited to join the board for this exceptional organization."
CelebrityAccess's Larry LeBlanc sat down for an in-depth interview with Patti-Anne last year.