(Hypebot) — TIDAL is ending a much-watched test designed to spread streaming payments more equitably after it resulted in smaller payments to emerging artists.
In January, UMG partnered with TIDAL to develop a new economic model for music streaming "that might better reward the value provided by artists." Tidal tells Hypebot that the two announcements are separate, but it's hard not to see how this week's shift will not inform the streamer's work with UMG.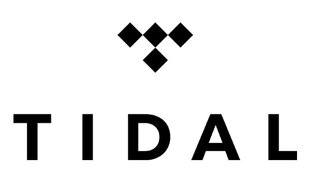 TIDAL payouts totaled $500,000 to 70,000 artists
70,000 artists enrolled in the direct artist payment program, but Tidal says it only paid out $500,000 or an average of $7.14 per artist – "far short" of its goal.
"The DAP program focused only on a listener's #1 artist, which left much, much less room for emerging artists to get paid," TIDAL CEO Jesse Dorogusker said on Twitter. "Our HiFi Plus tier still pays artists more than others."
Starting April, Tidal will "no longer commit a % of HiFi Plus membership to top-listened artists. Instead, we'll sharpen our focus on TIDAL RISING," said Dorogusker,
$5 Million for TIDAL RISING
TIDAL RISING offers direct support to select emerging artists, and as the streamer pivots from direct artist payouts, that commitment expands to $5 million.
"You can expect to see more high-impact activations like our recent 'TIDAL RISING x Atlanta,' wrote Dorogusker, "where TIDAL provided four Georgia acts with documentaries, billboards, TV coverage, and an opportunity to play for and connect live with their biggest fans."
Bruce Houghton is the Founder and Editor of Hypebot and MusicThinkTank, a Senior Advisor at Bandsintown, President of the Skyline Artists Agency, and a professor for the Berklee College Of Music.