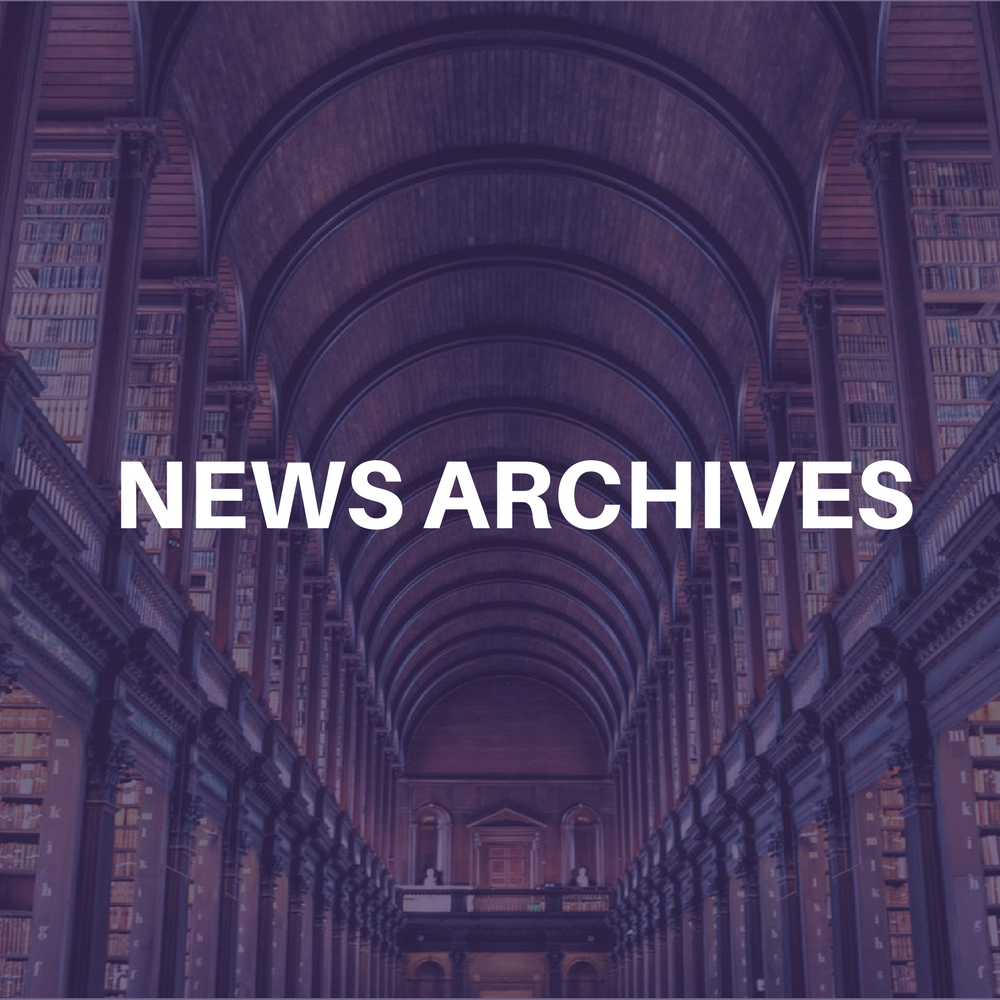 The 24th annual Bammies, re-named the California Music Awards, is set for April 28 at the Henry J. Kaiser Center in Oakland, Calif.
Sammy Hagar will receive the Spirit of Rock award; Little Feat is to receive the California Gold award; and Tom Campell will be honored with The Arthur M. Sohcot Award. The Bill Graham Lifetime Award is tba. The 2001 nominees are:
Green Day
Queens of the Stone Age
Aimee Mann
Jurassic 5
Grandaddy
No Doubt
A Perfect Circle
Papa Roach
Counting Crows
Deftones
Black Eyed Peas
Metallica
Neil Young
Cypress Hill
Limp Bizkit
Lucy Pearl
The "Waboritas"
Beck
Marilyn Manson
Rage Against the Machine
Bad Religion
Blink 182
The Wallflowers
Rancid
The Offspring
Stone Temple Pilots
Tracy Chapman
Poncho Sanchez
Pete Escovedo
Dave Alvin
Ozomatli
Freeq