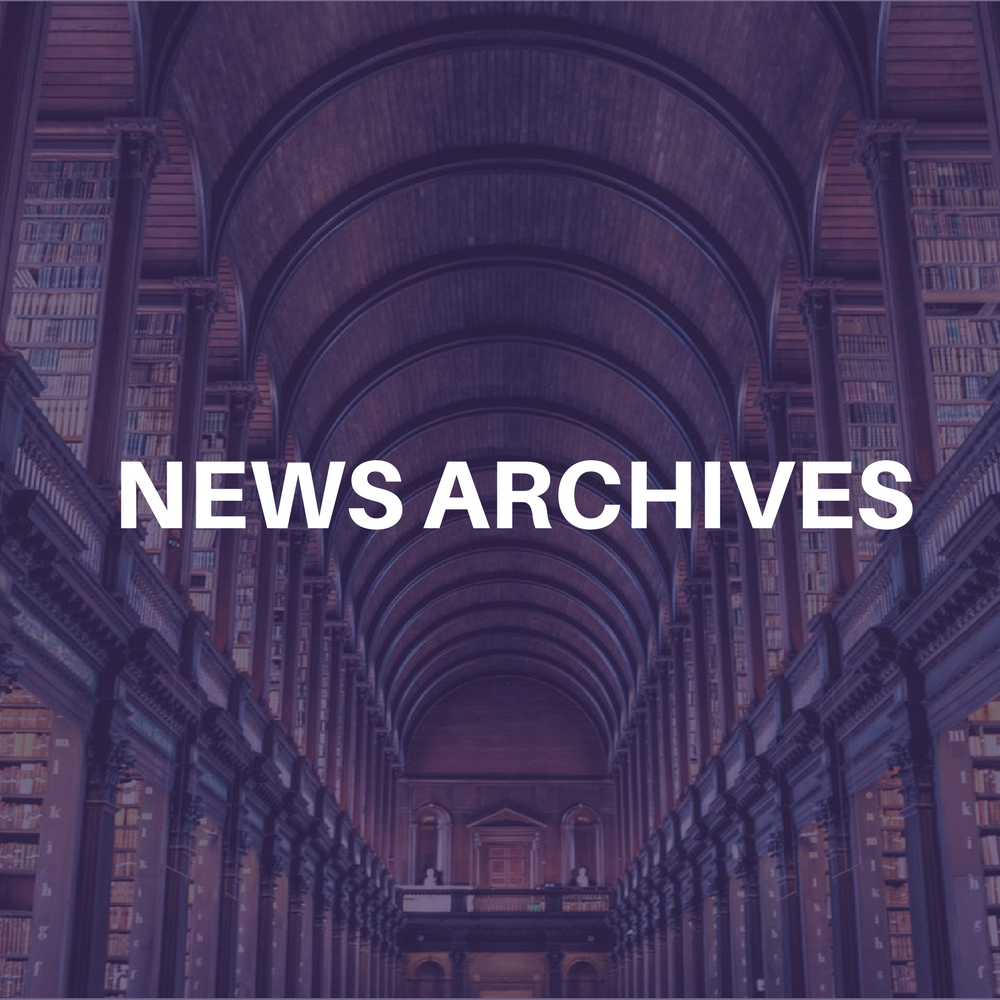 (CelebrityAccess MediaWire) — Rumor on the street has veteran comedy agent Nick Nuciforo leaving APA/Agency for the Performing Arts for CAA, starting at the end of October.
Nuciforo is currently working out of a home office until he completes his contract with APA, which expires on October 28th. He can now be reached at 310-842-7699, by fax at 310-842-7697, or by email at nnuciforo@comcast.net.
Nuciforo told CelebrityAccess that he cannot confirm any specific details of his plans until late next month. He currently works with many superstars of comedy including Lewis Black, the Amazing Johnathan, Kathleen Madigan, Harland Williams, Bruce Bruce, Larry the Cable Guy, and Lisa Lampanelli. –by CelebrityAccess Staff Writers
Kelly Shuttleworth Joins Skyline
(CelebrityAccess MediaWire) — Kelly Shuttleworth has joined the Skyline Music booking agency team to handle Performing Arts accounts West of the Mississippi. She will work alongside Skyline's Eastern US arts agent Andrea Sabata on the agency's extensive arts roster including George Winston, The von Trapp Children, Gaelic Storm, Sam Bush, Solas and more than 30 others.
From 2001-2003 Kelly served as the booking coordinator for Dallas Brass and more recently was the coordinator of arts booking in her community near Nashville. Previous to Dallas Brass she worked in public relations and marketing after graduation with a degree in Journalism and PR from the University of Memphis.
"We're very proud to have Kelly join the Skyline team. Not only is she well known and liked in the Performing Arts Center community," says Skyline Music president Bruce Houghton, "but she brings a unique perspective to the company as she has experienced both sides of the booking industry."
She can be reached at 931-455-1858 or by email at kelly@skylineonline.com.