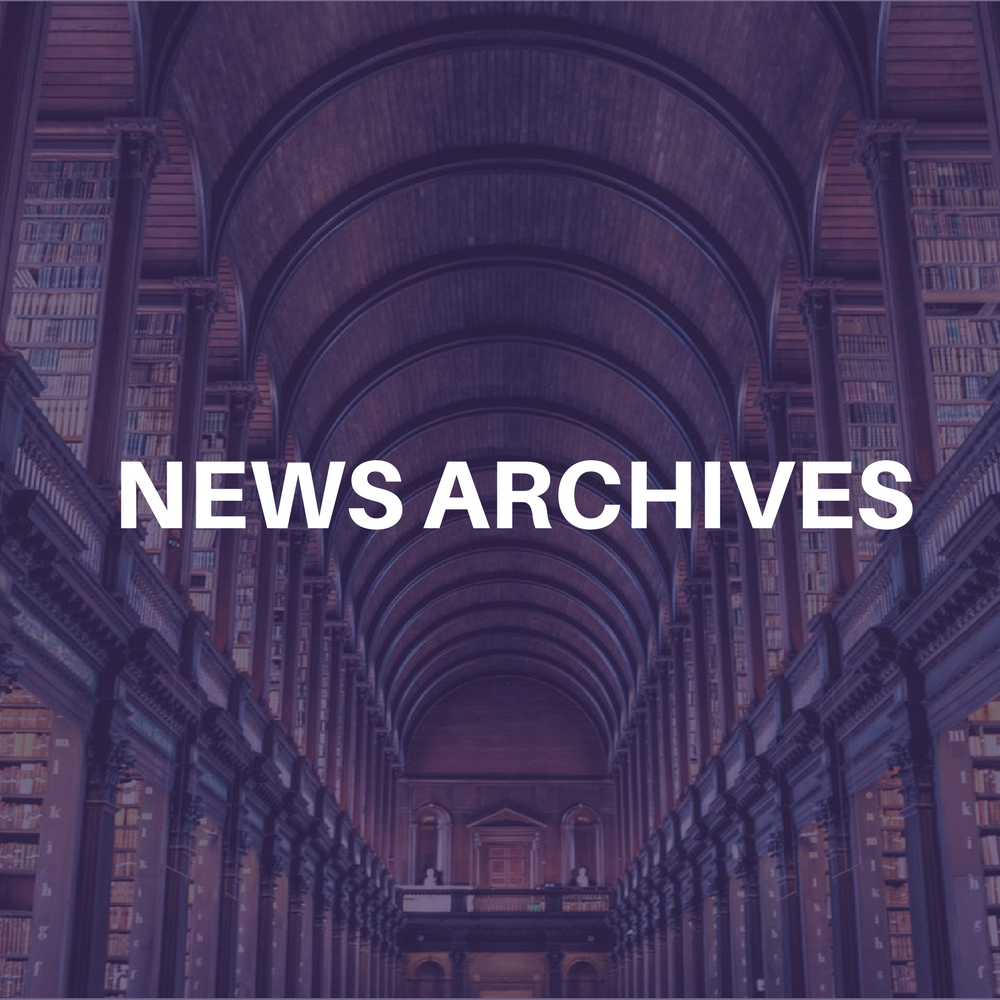 Wayne Forte, President of Entourage Talent Associates, announced the promotion of Amy Bennett to the position of Vice President of Booking and Operations. Ms. Bennett, who recently celebrated her 5th year with the firm, has been responsible for the oversight of day-to-day office and staff operations and client relations, and she has also been successful in the development of the Performing Arts Center market for the agency.
In her new position, Ms. Bennett will become increasingly more involved in the daily operations of the business and staffing, as well as in booking and client and promoter development for the New York-based talent agency and consulting firm.
Madina Salaty Exits Entourage
Madina Salaty has left Entourage Talent Associates after two years and set up her own shop in Brooklyn, New York. As CelebrityAcccess goes to press, she has not decided on a company name. She has brought over her clients Ari Hest, Guttermouth, Hybrasil, Adam Franklin and a few new ones. Salaty says she is open to hooking up with another agency sometime in the future.