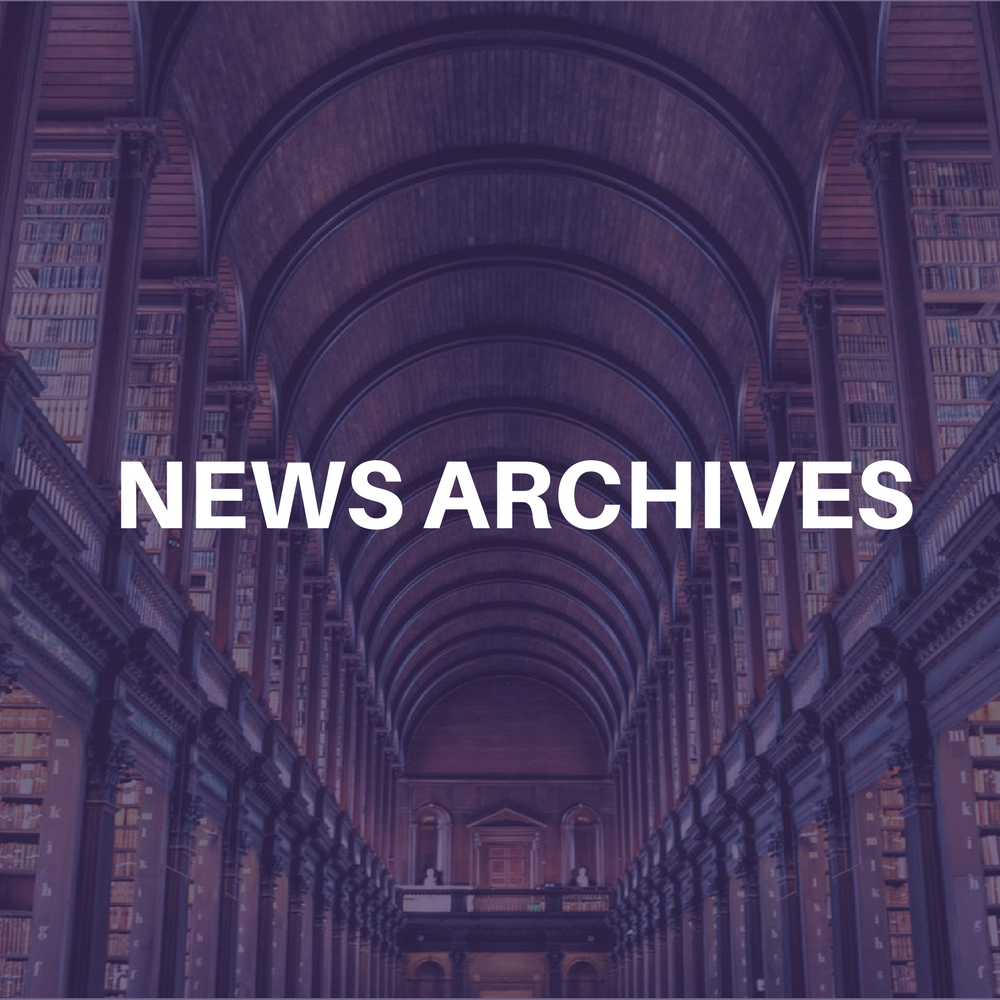 NASHVILLE (CelebrityAccess News Service) – Ali Harnell, formerly vice president/talent buyer with Clear Channel Entertainment in Nashville, has joined TMG/AEG Live as executive vice president. The move reunites her with her former PACE Concerts boss Louis Messina and establishes an AEG presence in Nashville.
Messina told CelebrityAccess Harnell will be working directly with him and heading the Nashville office.
"I would love to hire all the people I hired at PACE," said Messina. "They get me and get what I'm about. They're dedicated and I trust them.
Messina anticipates the Nashville office will be up and running by March 1, and will eventually have a staff of five.
Ali Harnell's email is
aliharnellaeg@aol.com