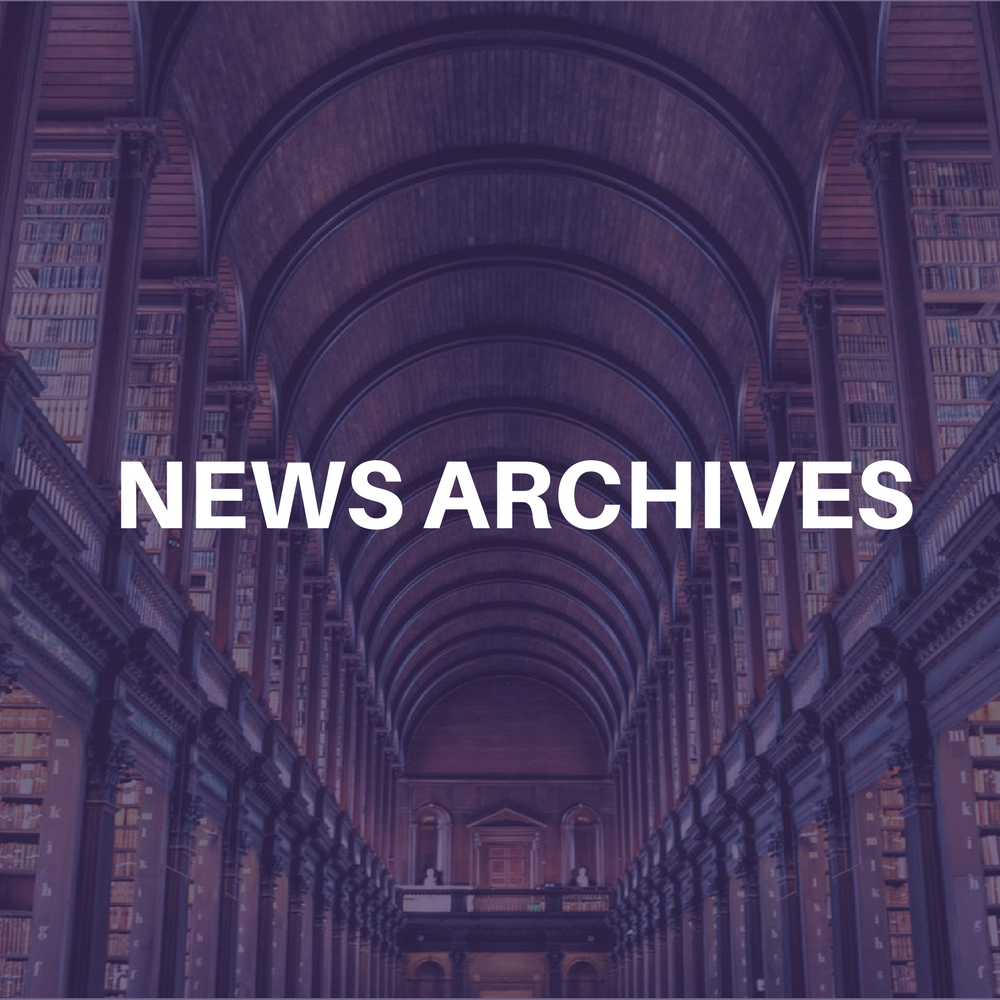 (CelebrityAccess MediaWire) — During a Canadian stop on his current "Eyes Of Alice Cooper
Tour," Alice Cooper believes some of his comments to the media were misinterpreted.
Referring to the recent tour involving Bruce Springsteen and other Kerry
supporters, Cooper stated, "I call it treason against rock 'n' roll because
rock is the antithesis of politics. Rock should never be in bed with
politics."
Setting the record straight, Alice states:
"My comments have been misconstrued and blown way out of proportion.
When I said that rock stars doing concerts for Presidential candidates were
guilty of treason, I clearly said treason against rock n roll, meaning
against the spirit of rock and roll, not against the President or the
government or the USA. I said that people shouldn't vote for a
Presidential candidate just because a rock star says so, and that's true
whether it's Bruce Springsteen or Alice Cooper.
"I stated that 'If you are listening to a rock star in order to get your
voting information on who to vote for, you are a bigger moron than they are.
Why are we rock stars? Because we're morons.'
"It's true what I said, that most of us dropped out of school to chase girls,
drink beer, and play rock 'n roll, and don't read the Washington
Journal (which, by the way, doesn't even EXIST, so you see how much I know).
"That doesn't mean we don't have opinions, and it doesn't mean we don't care
about our country, or what's going on in the world. It just means I don't
think our opinions should matter to anyone else.
"We are lucky enough to have free speech in this country, and anyone — rock
stars, movie stars, athletes — in the public eye should feel free to
express their opinion. I love Springsteen, I mean who doesn't love 'Born in
the USA' or 'Born To Run?'
"But I do think that the rebellious spirit of rock 'n roll doesn't mix well
with political fundraisers and electoral campaigning. And that's what I
meant when I said it was treasonous to rock 'n roll. Nothing more and
nothing less. Any attempt to read more into it than that is misguided."
Removing himself from the political arena, Alice returns to the rock and
roll arena this fall in Atlantic City on September 17, continuing to tour through October 31 in San Jacinto, CA. – Jane Cohen and Bob Grossweiner