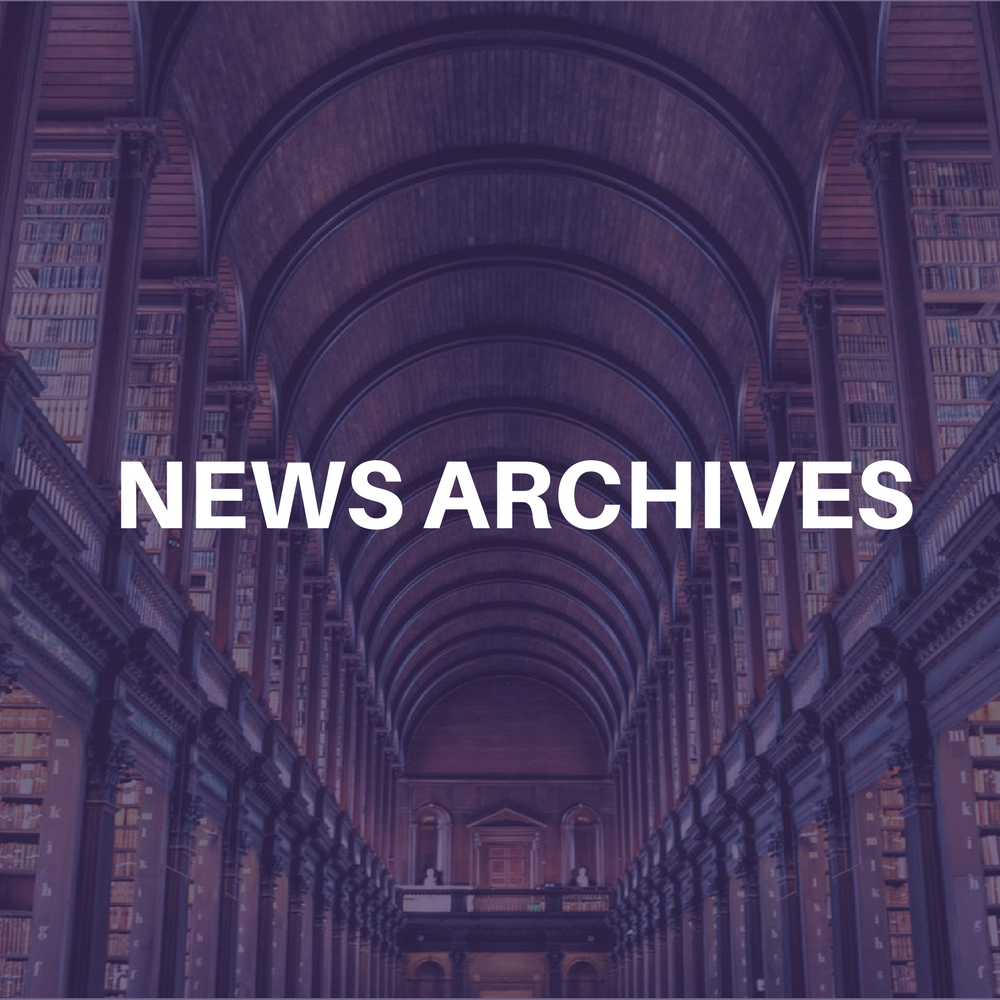 Ted Field, who founded Interscope Communication in 1979 and was co-chairman of Interscope Records from 1990-2001, is in preliminary discussions to become chairman/CE0 of ARTISTdirect. He will also form a new record label in partnership with ARTISTdirect, Radar Records, which will be a 50-50 partnership between ARTISTdirect and Field, and will be primarily funded by ARTISTdirect, which previously had a label called Kneeling Elephant, distributed through BMG, but that label no longer exists.
Marc Geiger, current Chairman & CEO of ARTISTdirect, will become Vice Chairman and President of Artist Services and will be responsible for building the talent agency business with co-founder Don Muller, as well as developing a fully integrated suite of artist services such as concert booking, sponsorships, A&R, database marketing and subscriptions.
"Operating a record label has been part of the ARTISTdirect strategy from the beginning," commented Geiger. "Attracting an executive of Ted's stature and experience is a real coup. I look forward to a great, long-term relationship that will give us the opportunity to build an important label business and leverage our online platform in exciting new ways."
"The move to form Radar Records is the first major move to transform ARTISTdirect into a full-service music entertainment company," said President and COO, Keith Yokomoto. "We plan to leverage our online network, www.artistdirect.com, and cash resources to grow our artist services and record label operations. The goal is to have a balanced company with traditional and new media skills necessary for artist development in today's marketplace."