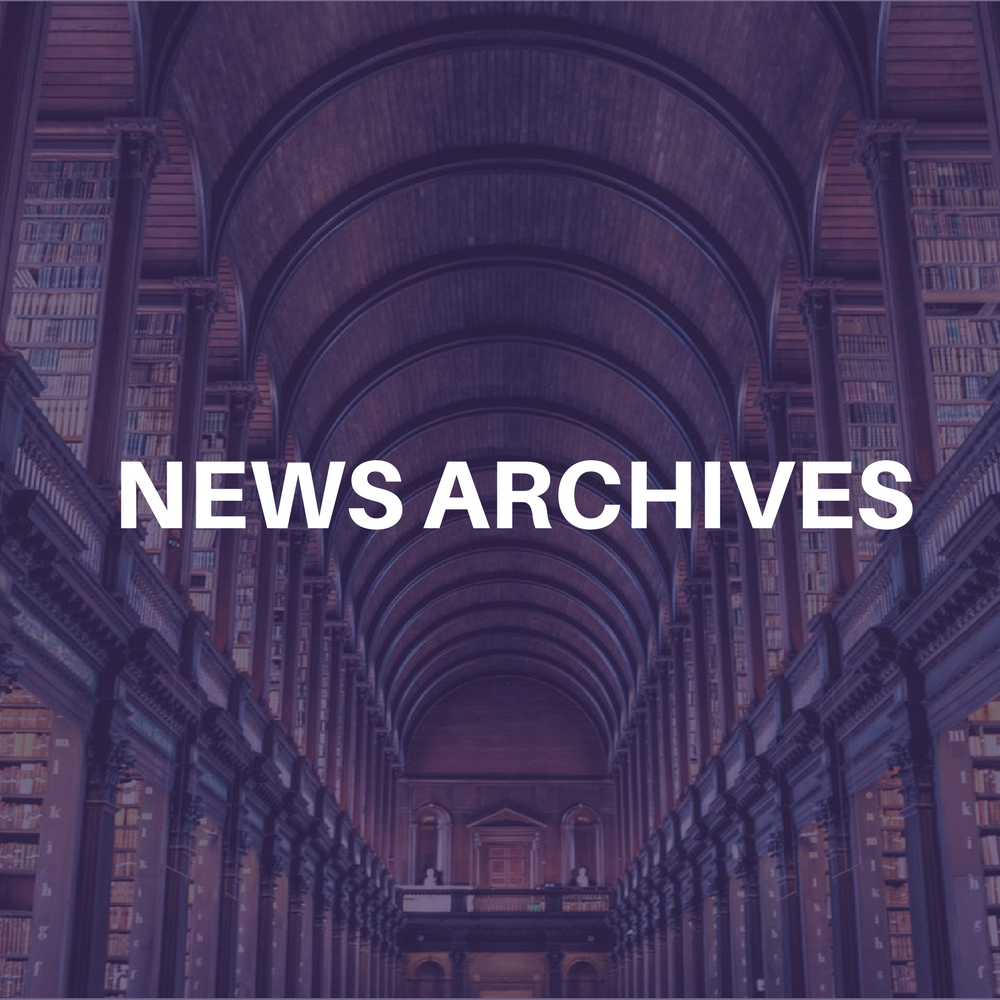 (CelebrityAccess MediaWire) — The 92nd Street Y has named jazz pianist and Blue Note recording artist Bill Charlap artistic director of the Jazz in July festival, beginning in the summer of 2005. Dick Hyman, the pianist and arranger who has held the post since the festival's founding in 1985, announced in May that he was stepping down after 20 years. He will continue to direct the Y's annual winter jazz program, Jazz Piano at the Y.
Hyman enthusiastically endorsed Charlap, who has performed at the festival many times over the last 15 years. "I can't think of anyone better suited to help move Jazz in July into the next phase of its life than Bill Charlap," says Hyman. "He is a tremendously talented pianist and musician who has a terrific relationship with the 92nd Street Y audience. He is also an accomplished musical director who has recorded and performed extensively with his own trio."
"Having a talent like Bill Charlap at the helm of Jazz in July ensures creative continuity while at the same time bringing a new viewpoint to a 20-year-old festival," says Hanna Arie-Gaifman, director, 92nd Street Y Tisch Center for the Arts, which produces the festival and the Y's other music programs. "We have recently had great success making a similar transition for another long-running series, the 35-year-old American songbook program Lyrics &Lyricists."
Charlap plans to retain Jazz in July's focus on traditional and mainstream jazz and the festival's commitment to presenting New York¹s best jazz performers, with some new variations. His preliminary plans include tributes to George Gershwin, Hoagy Carmichael and Nat "King" Cole; an evening devoted to and featuring a jazz elder statesman whose life and work link his musical generation and influences with the current crop of players; Charlap's own version of what has become a staple of Jazz in July, the annual "piano party" with a half-dozen pianists representing a wide range of styles; and an evening of small-group, "hard-bop" 50's and 60's jazz featuring the compositions of Kenny Dorham and Horace Silver. The performers will be a mix of Jazz in July regulars and Charlap colleagues new to the festival.
"We will miss the distinctive stamp that Dick Hyman has put on this festival," says Arie-Gaifman, "but we are thrilled that Bill Charlap, who is no stranger to our stage or to our audiences, will be helping move this terrific series into the next phase of its already long and fruitful life. Having the opportunity to direct Jazz in July at the 92nd Street Y is an honor. I'm looking forward to continuing the Y's long tradition of presenting mainstream jazz, while exploring new ways to hear this wonderful music."
Jazz in July at the 92nd Street Y started in 1985 when Hyman and producer Hadassah Markson decided to try using the 92nd Street Y's concert hall for jazz during the summer when it would otherwise be dark. They planned six concerts that year with a different band each night, and the wildly successful experiment grew into a 20-year-old New York institution. In six shows over two weeks, Jazz in July features New York¹s best players in a celebration of traditional and mainstream jazz.
In his two decades at the 92nd Street Y, Dick Hyman has welcomed jazz royalty to the Y's stage, including Milt Hinton, Ruby Braff, Dick Wellstood, Ralph Sutton, Flip Phillips, Peanuts Hucko, Major Holley and Joe Williams. Others who have been with the festival since its early days still contribute their expertise to the proceedings: Bucky Pizzarelli, Byron Stripling, Derek Smith, Evan Christopher, Joe Wilder, Jay Leonhart, The Jim Cullum Jazz Band, John Sheridan, Johnny Frigo, Kenny Davern, Marian McPartland and Wycliffe Gordon among others. Hyman has also nurtured the onetime up-and-comers, many of whom are now jazz world veterans, like trumpeter Randy Sandke, guitarist Howard Alden, reed players Ken Peplowski and Dan Levinson, and pianists Jon Weber, Ted Rosenthal and, of course, Bill Charlap. Hyman has also featured musicians still new to New York audiences, including Nicki Parrott from Australia, Louis Mazetier from France and Bernd Lhotsky from Germany. –Bob Grossweiner and Jane Cohen