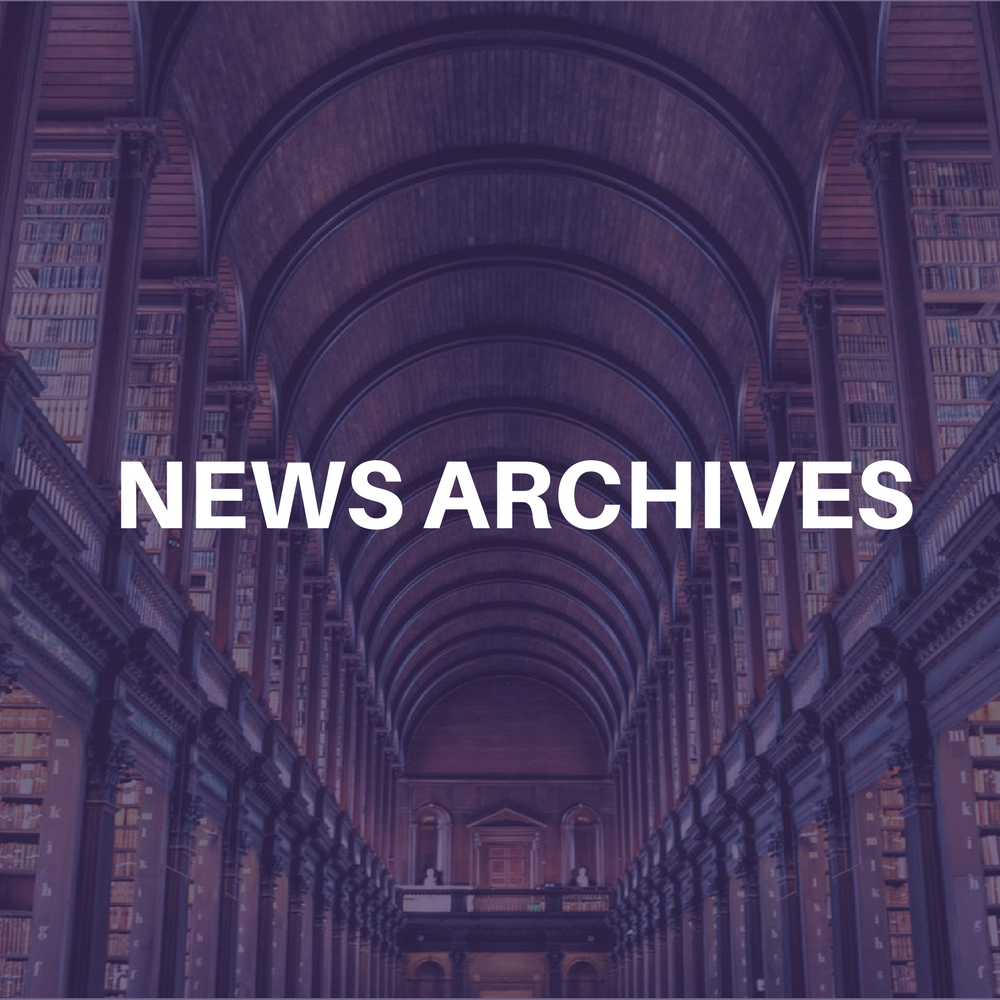 Nearly as soon as the final act of Bishopstock 2001 ended the two companies involved in Bishopstock started the first steps in bankruptcy proceedings. Problems started when the foot and mouth epidemic caused the festival to be postponed from its usual slot at the end of May and rescheduled for the end of August. This caused many cancellations, including Jools Holland and the late John Lee Hooker who sadly passed away in June. But even with these cancellations it was still a fantastic festival enjoyed by all that attended.
Helen Myers the festival founder applied for voluntary liquidation for two limited companies, Bishopstock Music Festival and Bishopstock Blues festival. A creditor's meeting is due to be held in London on the 19th of September.
The Festival has only been running for the last 5 years and will be greatly missed by not only Devon but also Blues fans all around the country.