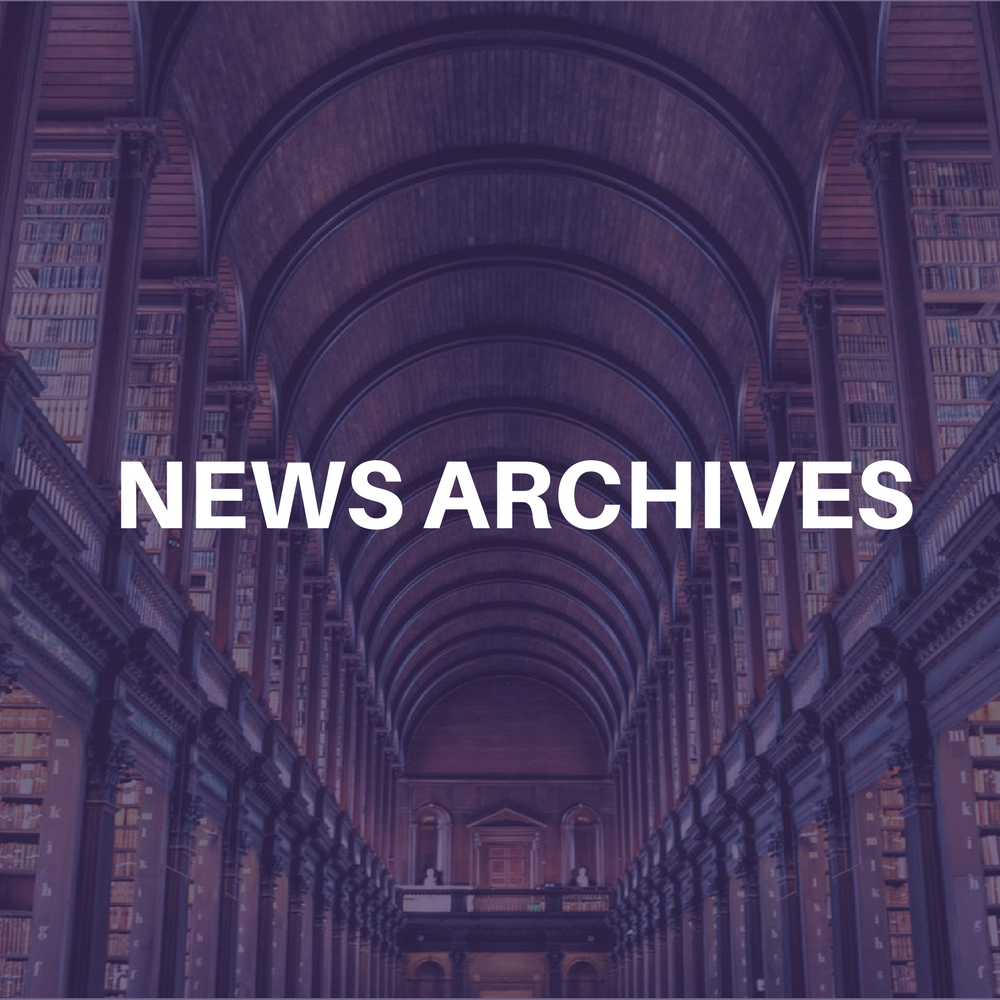 (CelebrityAccess MediaWire) — Faisel K. Durrani has been named executive vice president of marketing for Clear Channel Entertainment's music division. Durrani will report directly to Michael Rapino, president/CEO, Clear Channel Entertainment Global Music, and will be responsible for elevating marketing and promotion within the music division.
"2005 will be an innovative and exciting year for Clear Channel Music," said Rapino. "We are focused on a number of initiatives to improve the concert experience – from returning to the well-known promoter names used previously to reducing or eliminating concert facility fees. Faisel's expertise will be invaluable and I welcome him to the team."
Most recently, Durrani was senior vice president of international marketing for Island Def Jam Music Group where he developed major sponsorship opportunities for brands such as Coca-Cola, EA Sports and Nintendo. While there, he also played an integral role in creating and implementing strategic marketing plans for more than 75 artists such as Ashanti, Bon Jovi, Hoobastank, LL Cool J, Lionel Richie, Mariah Carey and Jay Z.
Durrani has also served as president of System Recordings, Inc., a multi-faceted entertainment company which combines an artist management division, booking agency, record label and publishing company. At Palm Pictures, he served as company president and was responsible for signing, marketing and developing artists and overseeing mergers and acquisitions for movie/music content, digital distribution and publishing.
"Michael Rapino has consistently illustrated himself as a visionary," Durrani said. "The progressive fortitude with which Michael is leading CCE is extremely appealing to me as an executive. I feel fortunate to be joining an environment that embraces such an innovative spirit." — Jane Cohen and Bob Grossweiner