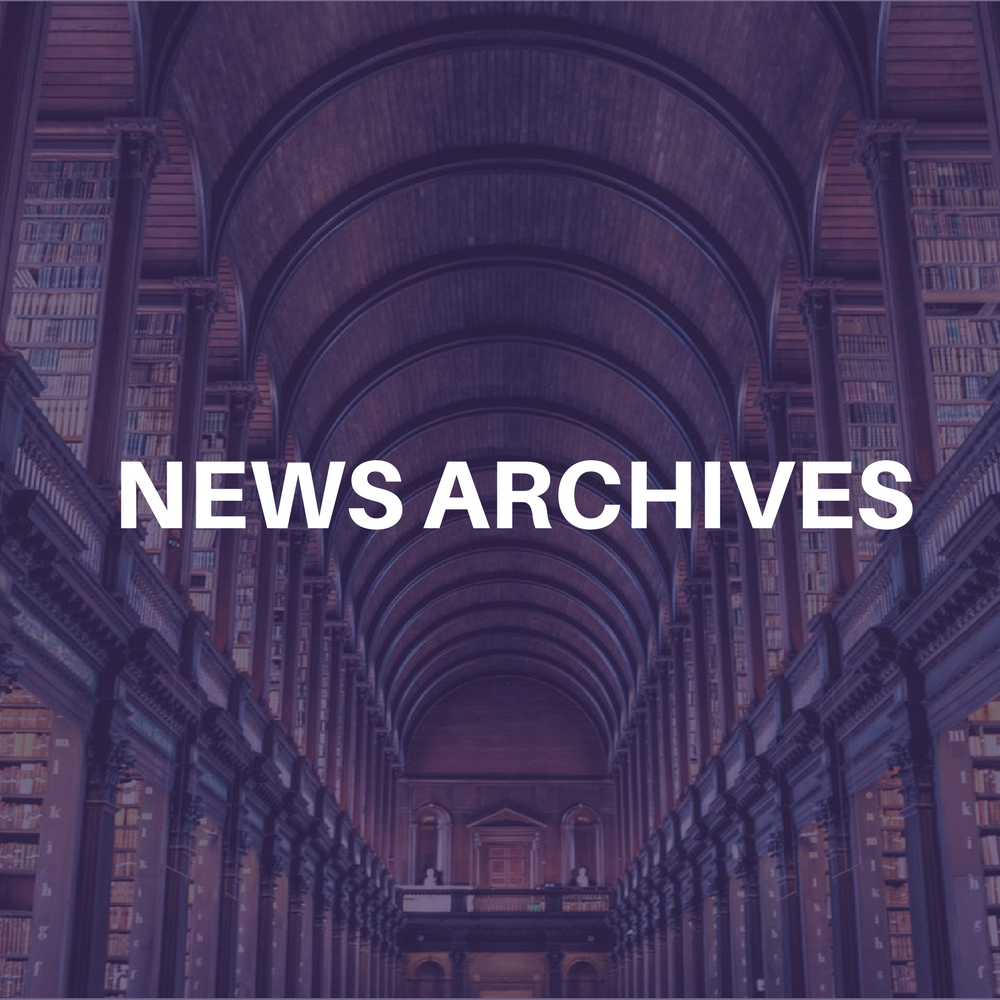 Clear Channel Entertainment's Television
division and RLR Productions, the television company headed by award-winning
record producer Phil Ramone, music industry veteran Chip Rachlin and
acclaimed television writer/producer David Leaf, have created
"Music Music Entertainment (M2E*)," a joint venture to develop
music-based television properties. The two-year agreement marries two of
the entertainment industries most respected and prolific producers of music
and television programming. The first effort between the companies is a
50th Anniversary of Rock and Roll special.
"With Phil Ramone's remarkable, award-winning track record as perhaps the
most successful and versatile record producer of the past 30 years, Chip
Rachlin's broad-based history at the top of the concert and music business
and David Leaf's accomplishments in writing and television production, RLR
Productions offers vast experience in all aspects of the television and
music business and we are extremely excited to be working together," said
Mike Trager, Chairman of Clear Channel Entertainment's Television division.
Joel Feld, President of Clear Channel Entertainment's Television division
added, "We each bring to the venture complementary creative and production
skills and we share a passion for quality television programming."
"We're really looking forward to working with Mike, Joel and their team,"
said Phil Ramone. "This is a great arrangement, combining the content and
resources of a company like Clear Channel Entertainment with our knowledge
and track record producing music TV specials for all audiences."
Phil Ramone, Chip Rachlin and David Leaf's first production was An All-Star
Tribute to Brian Wilson, which aired on TNT in 2001 and was recently
released on DVD by Image Entertainment. Other productions include The
Score, the upcoming series that Ramone created about music and the movies,
which debuts in March on Trio. Leaf has produced such recent specials as
The Bee Gees: This is Where I Came In, and Billy Joel: In His Own Words.
Clear Channel Entertainment's Television division produces network and cable
television programming for most of the major broadcast and cable networks
including, HBO, CBS, NBC, ESPN, WB, A&E and the History Channel. The
division has also produced major motion pictures for Paramount and Warner
Brothers. Clear Channel Entertainment's Television division also leverages
the intellectual properties of Clear Channel Entertainment, which produces
over 26,000 concerts, theatrical and family entertainment shows and sporting
events each year. Its Tollin/Robbins Productions unit is responsible for
the WB Network's new hit Smallville, HBO's Arli$$ and the motion picture
Hardball, which was #1 at the box office for two weeks last fall. Its Black
Canyon Productions division, headed up by Emmy and Peabody Award winning
producers George Roy and Steven Stern, has produced numerous award-winning
documentaries for HBO, including the baseball-themed When It Was a Game
trilogy, and created two specials for CBS last year, including The Bear: The
Legend of Coach Paul Bryant. This fall, Black Canyon is producing a two-hour
film on the life of legendary concert promoter Bill Graham for A&E.