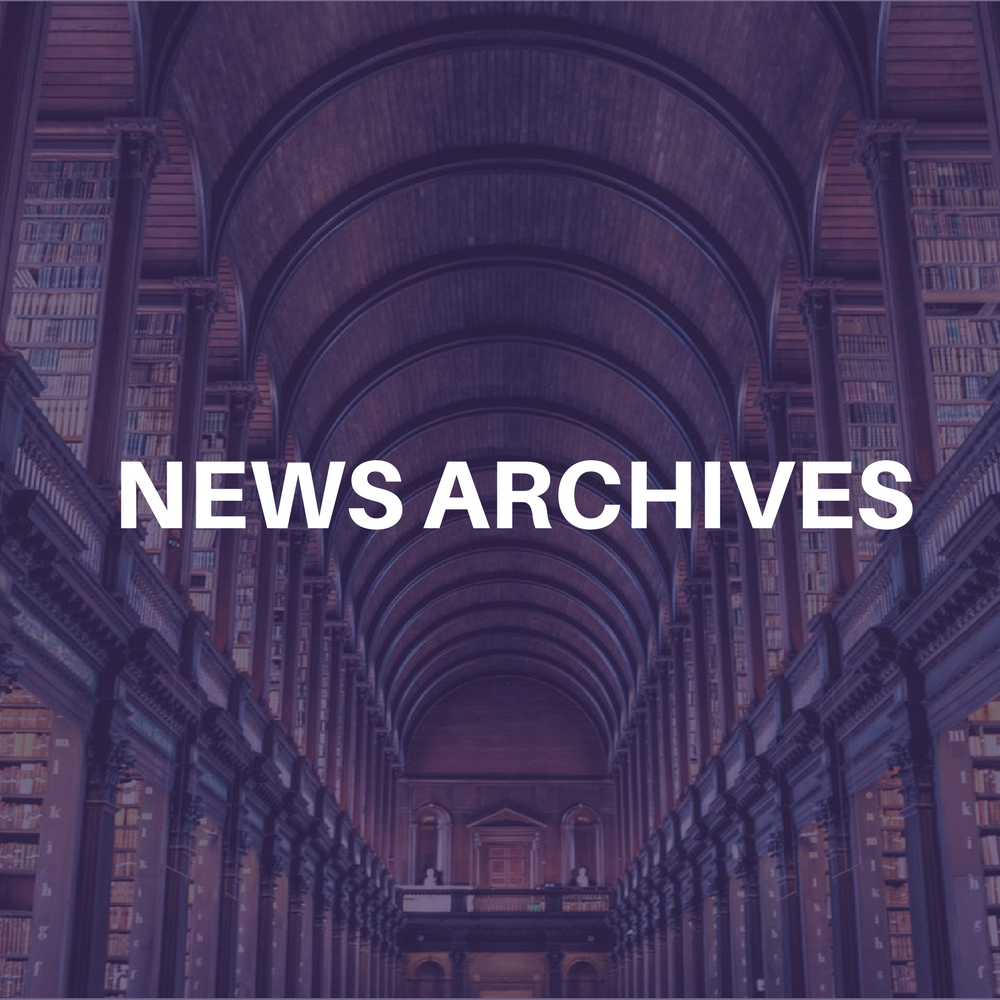 (CelebrityAccess MediaWire) —
CinemaNow Inc. has entered into an agreement with Virgin Records to make the concert video of Ben Harper and The Blind Boys of Alabama's "Live at the Apollo" available for download in multiple ways using Windows Media Video, including a High-Definition format for the PC as well as versions that can be played on various Windows Mobile-based devices including Portable Media Centers, select Smartphones and Pocket PCs. This marks the first time that a concert DVD has been made available in both High-Definition format and for portable devices highlighting the broad flexibility of CinemaNow's video-on-demand services.
In an industry first, "Live at the Apollo" is being released online in conjunction with its release on DVD as a download-to-own via CinemaNow's newly launched music video service, WatchMusicHere.com (www.watchmusichere.com). The High-Definition version of the concert will be available on CinemaNow.com (www.cinemanow.com) later this week.
"CinemaNow continues to expand its leadership role in the online VOD space by recognizing the need to provide a variety of content in a variety of formats," said Jeff Briller, vice president of acquisitions for CinemaNow. "We have seen the demand for High-Definition content and for more content on mobile devices and we have created a system that allows content companies to easily exploit these new distribution channels."
As part of the agreement, users of CinemaNow and WatchMusicHere.com will be able to download permanent copies of the concerts in CinemaNow's wide variety of Windows Media formats including High-Definition, Standard, Portable Media Center and Smartphone. The High-Definition versions will be available in Windows Media Video HD and at a video resolution of 720p. All CinemaNow HD movies are encoded for optimum home theater enjoyment at up to 10Mbps and feature high-quality 5.1 surround sound. With the portable versions, users will be able to download the appropriate version and then transfer the video file to the secure device using Windows Media Player 10 and Windows Media DRM 10.
Following a collaborative effort that resulted in two 2005 Grammy Awards, Ben Harper and The Blind Boys of Alabama have once again teamed up for the release of "Live at the Apollo," a concert video recorded during a one night stand at Harlem's Apollo Theater on October 12, 2004. Backed by Harper's band, The Innocent Criminals, the concert features all 11 tracks from "There Will Be a Light" as well as several of Harper's gospel-influenced numbers from his previous albums.
"As with the music side of our business, we are always looking for ways to securely distribute our video content through new technical advances," said Michael Galardi, director of Interactive Marketing, Virgin Records America. "With High-Definition TVs and new portable devices becoming increasingly mainstream, CinemaNow is able to provide a simple solution that makes content available over numerous platforms while giving the consumer a convenient destination to purchase and download in any one of these formats."
"For music fans, experiencing these concerts in High Definition is just like being there, live, at the Apollo," said Eric Schwertzel, president, Alphabit. "Today, we are curing content boredom by delivering that concert experience now in multiple versions to music lovers everywhere." –Bob Grossweiner and Jane Cohen