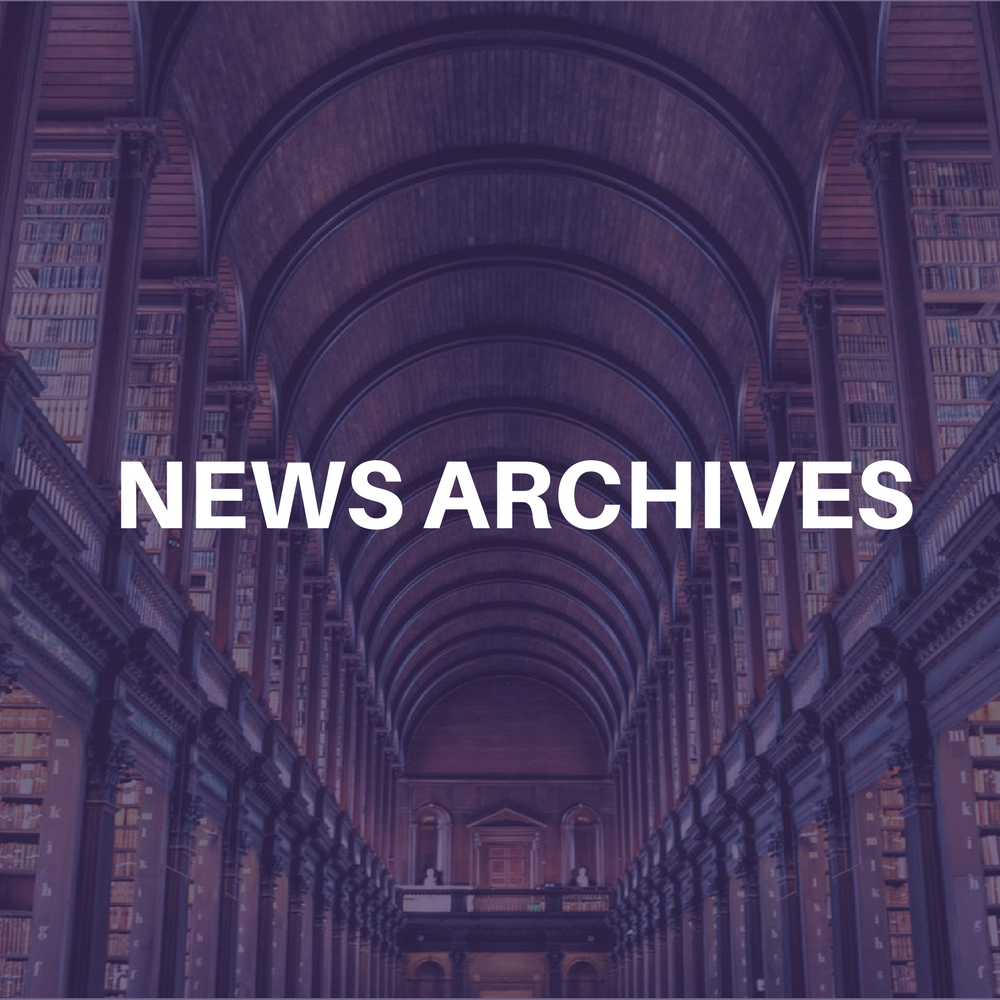 (CelebrityAccess MediaWire) —
Multi-faceted entertainer Leslie Zemeckis returns for a repeat performance of her popular burlesque revue act featuring the original character "Staar," during a six-week residency at The Conga Room in Los Angeles April 11-May 16. Tickets are $20 with a two drink minimum.
The playfully promiscuous mistress, who continues to up the ante for even more fun and frolic, promises to be even dirtier than ever. Staar will once again be backed by four hard-bodied male dancers whose pelvic gyrations aim to serve her every move, along with a live, classical, four-piece jazz band that performs the perfect mix of obscure old-time classics.
"The show started to evolve naturally as I became fascinated with the story of Gypsy Rose Lee, who really made something out of her life," said Zemeckis. "Gypsy once said, 'I can't sing. I can't act. But I know how to be a star.' That's how I took this character, Staar…She doesn't care. She's just having a fine, old time being herself."
Zemeckis, wife of Academy Award winning director (Forrest Gump) Robert Zemeckis, has performed in theatre, television and film. Her theatrical credits include The Vagina Monologues, Shoe Man (written by Jeff Daniels), 3 Variations on a Theme of Pain and Caught In Schwab; she has also has film and television credits, including The Polar Express, Dark Nova, Deterence, Beverly Hills 90210, Silk Stockings, Caroline In The City and Pacific Palisades, among others. The original production of "Staar" was written by Zemeckis and produced by Donnalee Austen and Zemeckis with choreography by Thomas Garcia. –Bob Grossweiner and Jane Cohen