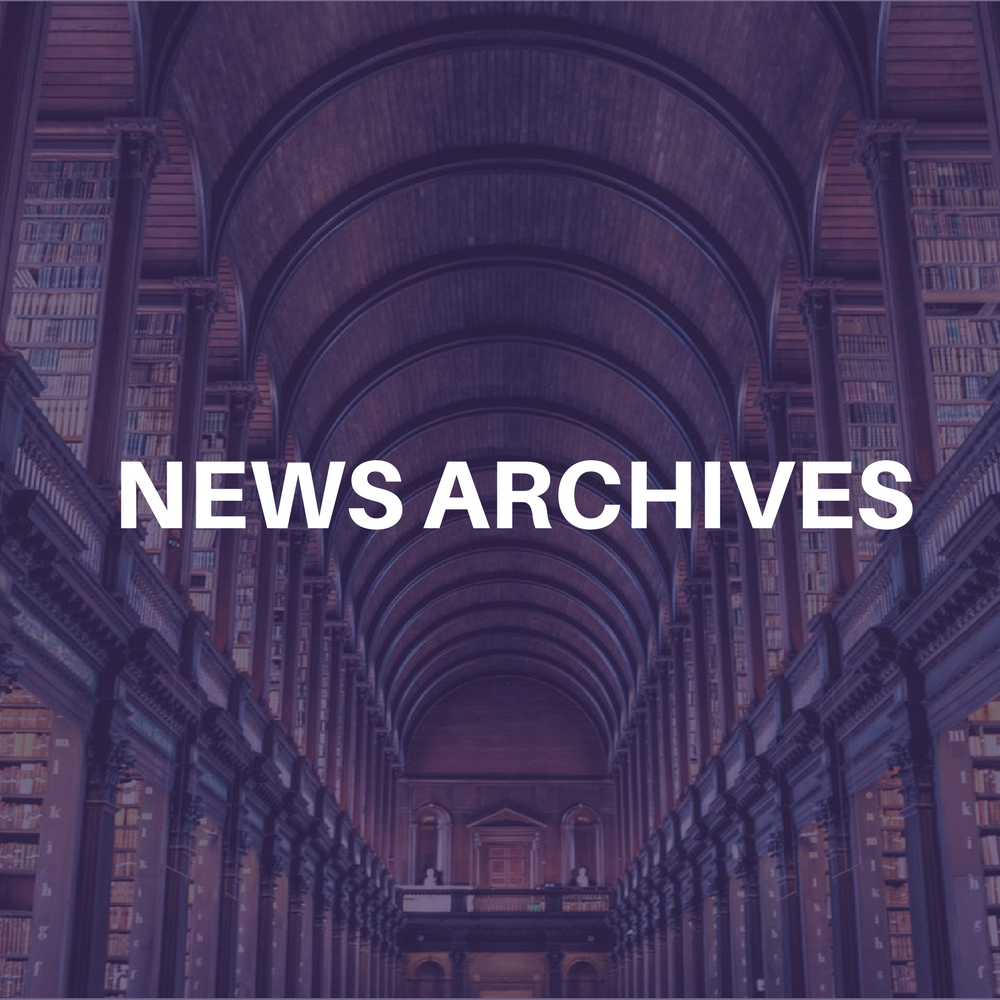 CAIRO, Egypt (AP) — Muharram Fouad, Egypt's celebrated singer and a movie star, died of kidney and heart complications on Thursday, Egypt's Middle East News Agency and friends said. He was 66.
Fouad's introduction to the screen came in 1959 with the film "Hassan and Naeima," a legendary Egyptian love story with Souad Hosni, who was also known as the "Cinderella of the screen" and died a year ago.
"Fouad had a unique character, a special flavor and fought his way in the singing carrier without copying other celebrated singers of his time," said Tarek Shinawy, a renowned movie critic.
In the late 1950s and in the 1960s, famous singers often became celebrated movie stars, Shinawy said. Fouad had appeared in 13 movies and left 900 songs behind him.
"As an actor, Fouad enjoyed his limited talents, but his songs are still sung and loved by people," Shinawy said.
Fouad became famous as a singer at the time when Abdel-Halim Hafez dominated the world of songs in Egypt and other Arab countries.
"Many singers ended up in failure because they tried to imitate Hafez, but Fouad did not fall in Hafez's trap and insisted to be on his own and managed to carve part of people's affection and love for Hafez," Shinawy said.
Fouad, born and raised in a poor district in Cairo, did not have the opportunity for high education, but he had the ability of self-education, Shinawy said. He used to sing in wedding parties and folk celebrations for little money.
Fouad is survived by his wife Mouna Hilal, an announcer on Egyptian television, and son Tarek, also a singer.