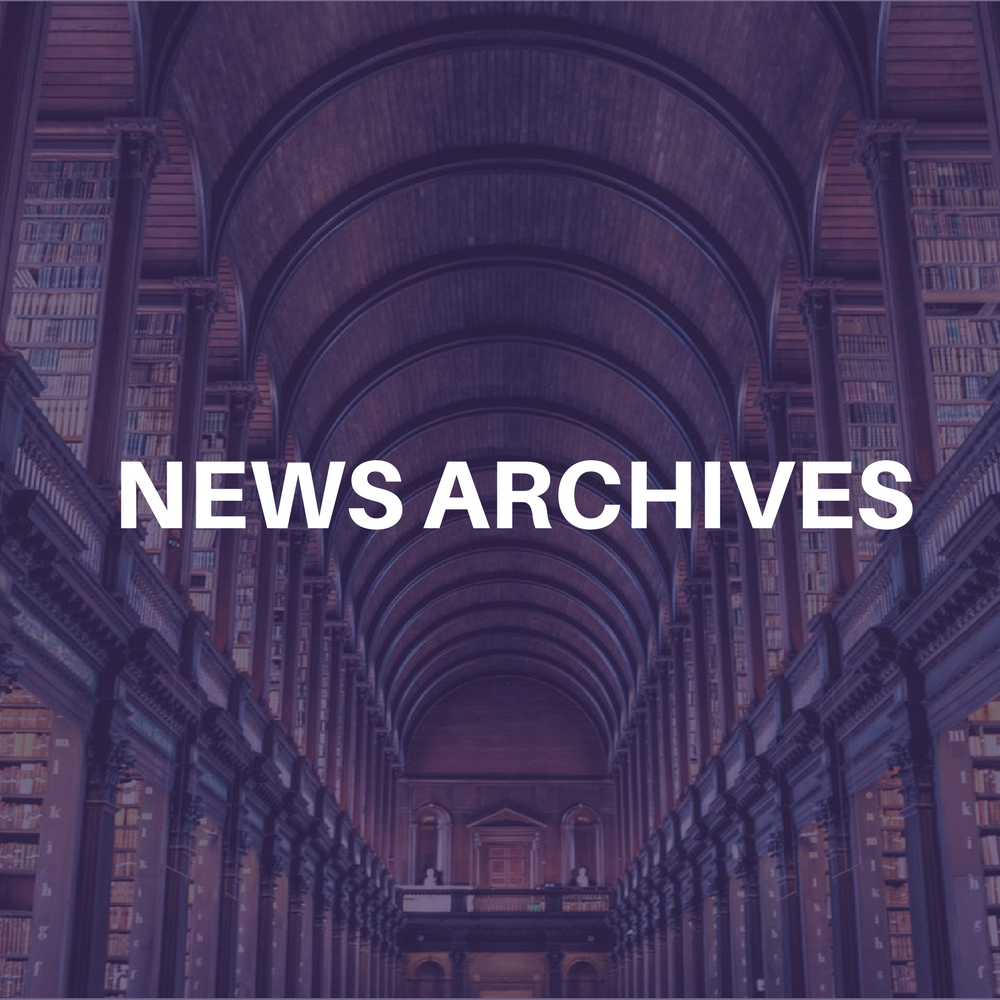 Elton John lost a multi-million dollar lawsuit on April 11 in London filed against his accountants, PriceWaterhouseCoopers. John sued the accounting firm for negligence in managing his affairs.
In a 138-page judgment following a hearing that lasted 43 days over three months and ended on Feb. 1, Mr. Justice Ferris found no negligence on the part of PriceWaterhouseCoopers.
John also sued Andrew Haydon, former managing director of John Reid Enterprises (JREL), his longtime management company, claiming his negligence in allowing JREL to charge him overseas tour expenses, including booking agents, accountants and producers. John claimed that the "several million" which he paid out in touring expenses should have been covered by JREL under a management agreement.
John's attorney and manager, Frank Presland, said the singer would most likely appeal.
In a statement, PricewaterhouseCoopers said: "We are delighted by the decision reached this morning by Mr. Justice Ferris, dismissing Sir Elton's claim and wholly vindicating our position. This was a case wholly without merit and resulted in misguided proceedings being brought. Serious allegations were made by Sir Elton about the competence of our partners and staff – Mr. Justice Ferris found these were totally unfounded."
John had already accepted $5 million from John Reid, his former manager, in settlement of his claims against him.
While Reid was not involved in the case before Ferris, the case centered on an agreement between John and Reid during a 1984 vacation in St. Tropez over who would pay overseas touring costs.
According to John, it was agreed that Reid would get 20 percent gross of "everything," instead of the previous arrangement of 20 percent net, in exchange for looking after everything in his business life, including international touring costs.
Reid told the court he would never have agreed to pay touring costs and claimed it was never raised during the 1984 meeting.