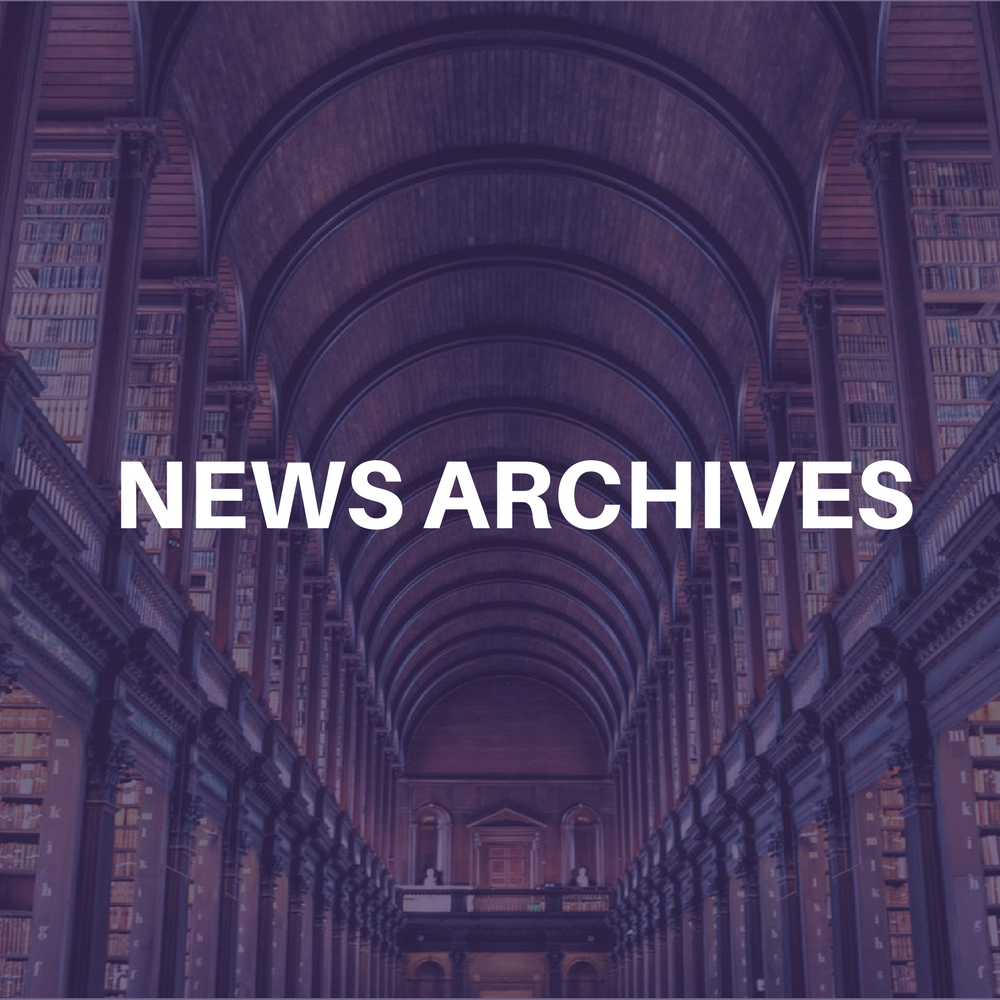 (CelebrityAccess News Service) – The Fillmore Auditorium in Denver, CO has partnered with XM Satellite Radio to create a modern listening lounge inside the venue for patrons to enjoy 100 channels of digital music programming. The XM Radio Lounge was unveiled at the Steve Winwood concert on October 2. The lounge will be open to the public at all Fillmore Auditorium concerts so that patrons may listen and experience XM Satellite Radio in an intimate setting.
According to Wendy Morris, Clear Channel Entertainment Denver's sponsorship director, "The XM Radio Lounge was designed to be another experience within the Fillmore experience. The Fillmore wanted to give something new to our patrons while blending XM's unique radio programming into a concert attendee's experience."
XM is a national Clear Channel Entertainment sponsor and has created listening centers in some of Clear Channel's outdoor amphitheaters. This is the first listening lounge that has debuted in a club environment. "XM Satellite Radio is excited to be part of the eclectic and historic Fillmore Auditorium," said Patricia Kesling, senior vice president of Marketing and Operations for XM. "Like XM itself, the XM Radio Lounge will provide music lovers a new and innovative way to experience music."
Local firm Guggenheim Design was tasked with selecting modern décor that would fit in with The Fillmore Auditorium's diverse crowd. Natalie Guggenheim, lead designer, chose creative touches such as sputnik sconces from East Colfax's Mod Living and refurbished chrome chairs that originally outfitted Denver's notorious Red Garder. The furnishings are complimented by some of The Fillmore Auditorium's famed photography on display throughout the venue.
Soundtrack, a local consumer electronics retailer, has partnered with XM Satellite Radio and The Fillmore Auditorium to create the listening station inside the room and create ongoing in-store promotions. "The new XM Lounge at The Fillmore Auditorium is a great setting to capture and demonstrate the benefits of satellite radio," said Amy Komatz, corporate communications director of SoundTrack. "We are thrilled to be part of this signature venue and help launch a truly unique listening lounge in Denver."–Bob Grossweiner and Jane Cohen