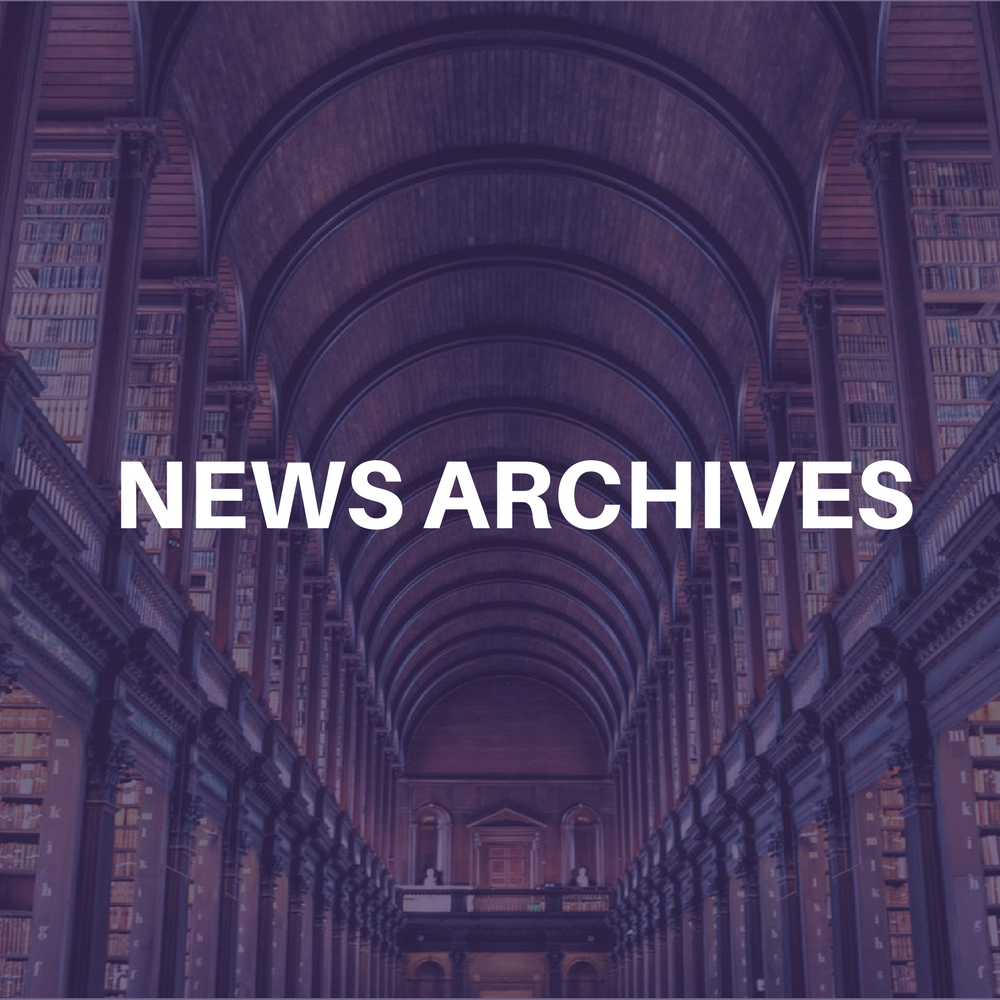 Megadeth alumni David Ellefson, Jimmy DeGrasso, Al Pitrelli and
Marty Friedman have formed a new band, and are in search of
a vocalist. The band name has yet to be disclosed.
Vocalists interested in auditioning should contact management at
Entertainment Services Unlimited,
Main Street Plaza 1000,
Suite 303, Voorhees, NJ 08043.