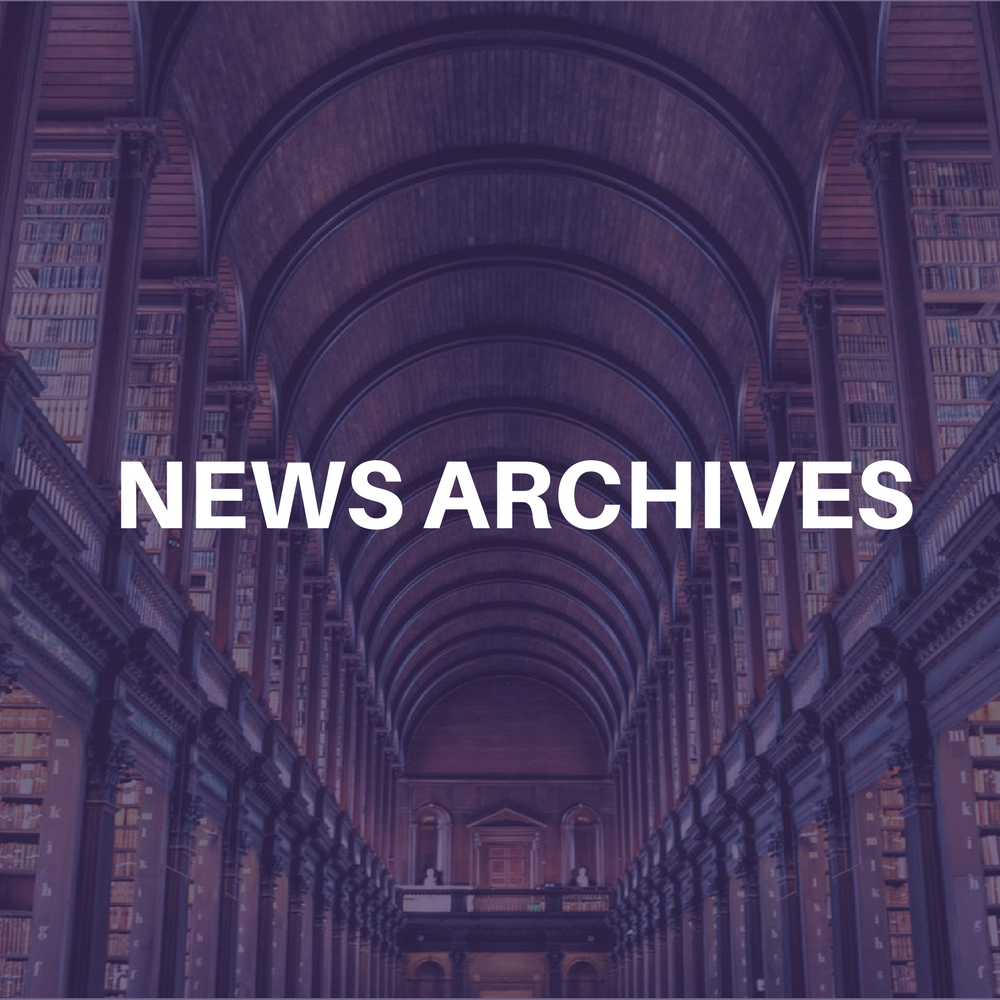 The Festival in the Grove concert series scheduled at Memphis' Shelby Farms
ended before it ever got started. Blame it on soft ticket sales.
"Totally a lack of ticket sales," promoter Eli Ball said in the Commercial Appeal.
"We did our best job. We scheduled it at a great venue. The timing just isn't right,
apparently."
The first show was to have been June 29, featuring Kallen Esperian with the
Memphis Symphony Orchestra. The six-concert series which was to have run
through September, had Bonnie Raitt and Lyle Lovett, the Temptations, Michael
McDonald and Kirk Whalum, and a night of bluegrass on the schedule.
The concert series was modeled after last year's Live at the Garden, staged at the
Memphis Botanic Garden, which Ball was involved with. He left to start Festival in
the Grove.
Shelby Farms officials had hoped to pull in as much as $60,000 for
the park from the series.