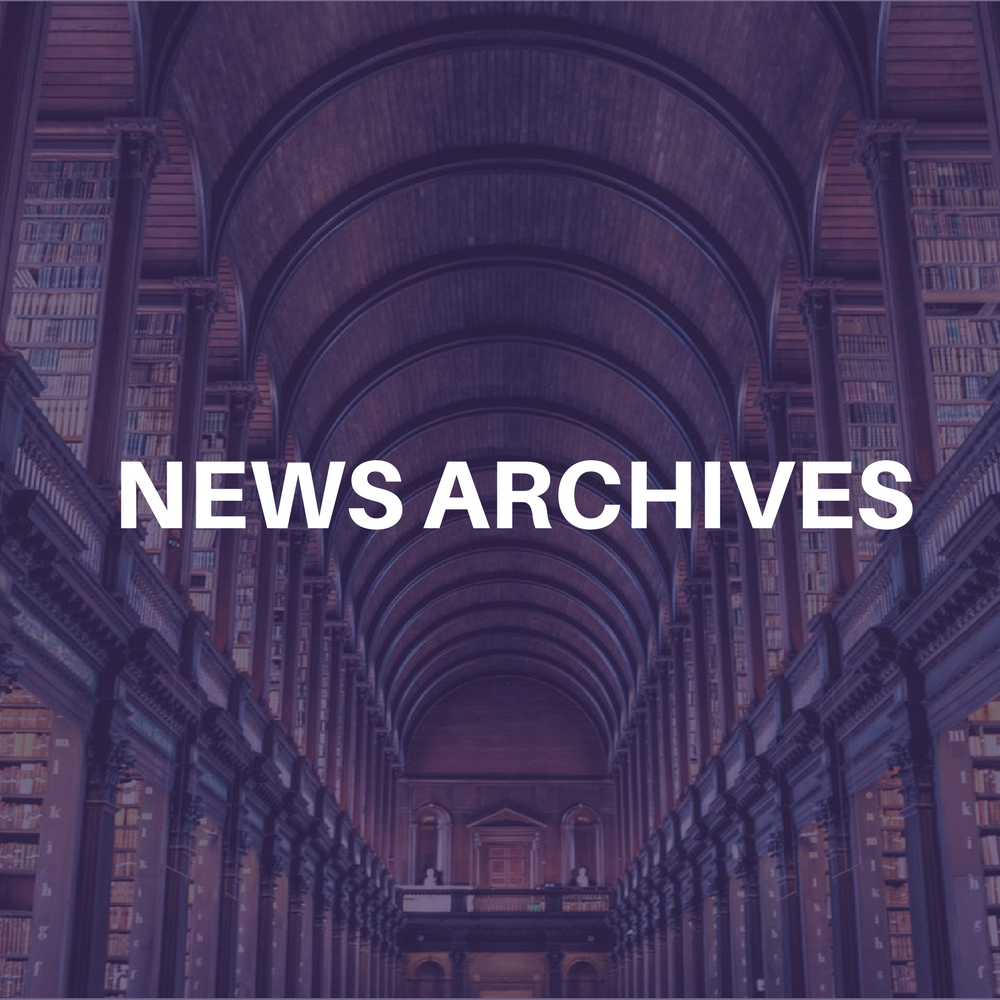 Since 9/11, dozens of articles have run in major newspapers about the difficulty of foreign artists gaining entry for concert tours in the U.S. A handful of key, grassroots activists in the world music field are now taking things into their own hands to break down barriers for artists touring the USA and Canada, and to raise the profile of world music within the touring market.
The result is GlobalFEST; a one-night fête modeled after other popular music industry events that draw in players from the Performing Arts industry and the public at large. As part of the Arts Presenters Annual Conference, GlobalFEST will present short performances of sixteen artists from Africa, Asia, the Middle East, Europe, and the Americas on three stages at The Public Theater, including Joe's Pub, over a six-hour period on January 10. Performances will run from 8 p.m. to approximately 1:30 a.m., with a DJ party continuing until closing time at 4:00 a.m. The event sold-out in advance with all-night passes at $40.
Intended to be an annual event, GlobalFEST has struck an amazing balance in repertoire and performers, drawing on a broad definition of world music. Artists performing include the hip-hop/rumba beats of Cuban singer Raul Paz (Cuba), Mariza (Portugal), Susheela Raman (Anglo/Indian), Tania Libertad's (Peru), Forro In The Dark ( Brazil), Cyro Baptista's Beat the Donkey (Brazil), (Mercan Dede's Secret Tribe (Turkey), Vusi Mahlasela (South Africa), Emeline Michel (Haiti), Angélique Kidjo (Benin-born Paris/Brooklyn–acoustic set), Savina Yannatou and Primavera en Salonico (Greece), Fddish/Gypsy band Les Yeux Noirs (France), the piano-adapted flamenco of Spain's Diego Amador (Spain), and Marcel Khalife (Lebanon). Post-GlobeFest music will be supplied by New York's own DJ collective, GlobeSonic.
Not only have GlobalFEST organizers focused on high quality performers and diversity of origin as criteria for artist selection, they have also sought artists appropriate for a variety of performing contexts: concert halls, cabaret settings, dancehalls, and festivals. And to ensure a strong audience and an original feel, they selected both established and emerging artists.
"We were looking for some artists who would be fresh and lesser known even to those actively presenting world music regularly," explains Bill Bragin, director of Joe's Pub at The Public Theater, and one of three key players behind GlobalFEST. "And then some artists who have played on the established 'world music' circuit, but who are primed to move to more 'general interest' presenters… ready to move from the five-to-ten-market tours to thirty or forty markets. Also, we needed people with a commitment to touring North America. We are not merely doing this to have an incredible world music festival. We want the performances to lead into touring over the next few years, and to help expand the visibility of world music in general throughout the U.S. and Canada."
The other two initiators behind the GlobalFEST concept are Isabel Soffer, associate director of NYC's World Music Institute (WMI); and Maure Aronson, director of World Music, Inc., Boston, which has a similar mission to WMI. The ad hoc trio, who have been key in bringing world music performers to stages in America in recent years and are active in an emerging North American World Music Coalition, have created the event to be a part of the Association of Performing Arts Presenters (Arts Presenters) 47th Annual Members Conference, the most important booking event in North America. Arts Presenters is a national service and advocacy organization with more than 1,400 members worldwide dedicated to bringing artists and audiences together. Many of the organizers of America's performing arts centers and music festivals book much of their annual schedule as a result of showcases and contacts at Arts Presenters.
The Cultural Services of the French Embassy to the U.S. are the principal sponsor of GlobalFEST. With the participation of the French Music Export Office in New York at least five of the featured artists at GlobalFEST will be affiliated with French music labels. "The French Embassy's Cultural Services have participated in the Arts Presenters conference, the largest North American meeting for performing arts professionals, for several years," said Emmanuel Morlet, the director of the music department of the French Embassy. "In 2004, for the first time, Arts Presenters will celebrate world music by dedicating its opening night and a number of panels to the artists and professionals from this sector. We are proud to participate fully in the support of this event, which carries a much-needed message of cultural diversity." GlobalFEST is additionally made possible by the support of the participating artists, and their record labels and booking agencies.
Savina Yannatou is appearing with the generous support of the Ministry of Culture in Greece.
DJ Dolores, Diego El Cigala, Kayhan Kalhor, and Rajery had cancelled and were replaced by Diego Amador, Forro in the Dark, and Angélique Kidjo.
GlobeFEST schedule (all shows at The Public Theatre and Joe's Pub)

8 – 8:40 pm Beat the Donkey (Martinson Hall)

8:20 – 9 pm Susheela Raman (Joe's Pub)

8:40 – 9:20 pm Marcel Khalife (Anspacher Theater)

9 – 9:40 pm Raul Paz (Martinson Hall)

9:20 – 10 pm Savina Yannatou (Joe's Pub)

9:40 – 10:20 pm Diego Amador (Anspacher Theater)

10 – 10:40 pm Mercan Dede Secret Tribe (Martinson Hall)

10:20 – 11 pm Vusi Mahlasela (Joe's Pub)

10:40 – 11:20 pm Mariza (Anspacher Theater)

11 – 11:40 pm Forro in the Dark (Martinson Hall)

11:20 – 12 mid Angelique Kidjo (Joe's Pub)

11:40 – 12:20 am Tania Libertad (Anspacher Theater)

12 – 12:40 am Les Yeux Noirs (Martinson Hall)

12:20 – 1 am Emeline Michel (Joe's Pub)

12:40 – 1:20 am Dervish (Anspacher Theater)

1 – 4 am GlobeSonic (Joe's Pub)
All sets are 40 minutes; the event is designed with overlapping performance in three adjoining venues so that attendees may choose to sample all performances or enjoy select sets. –Bob Grossweiner and Jane Cohen