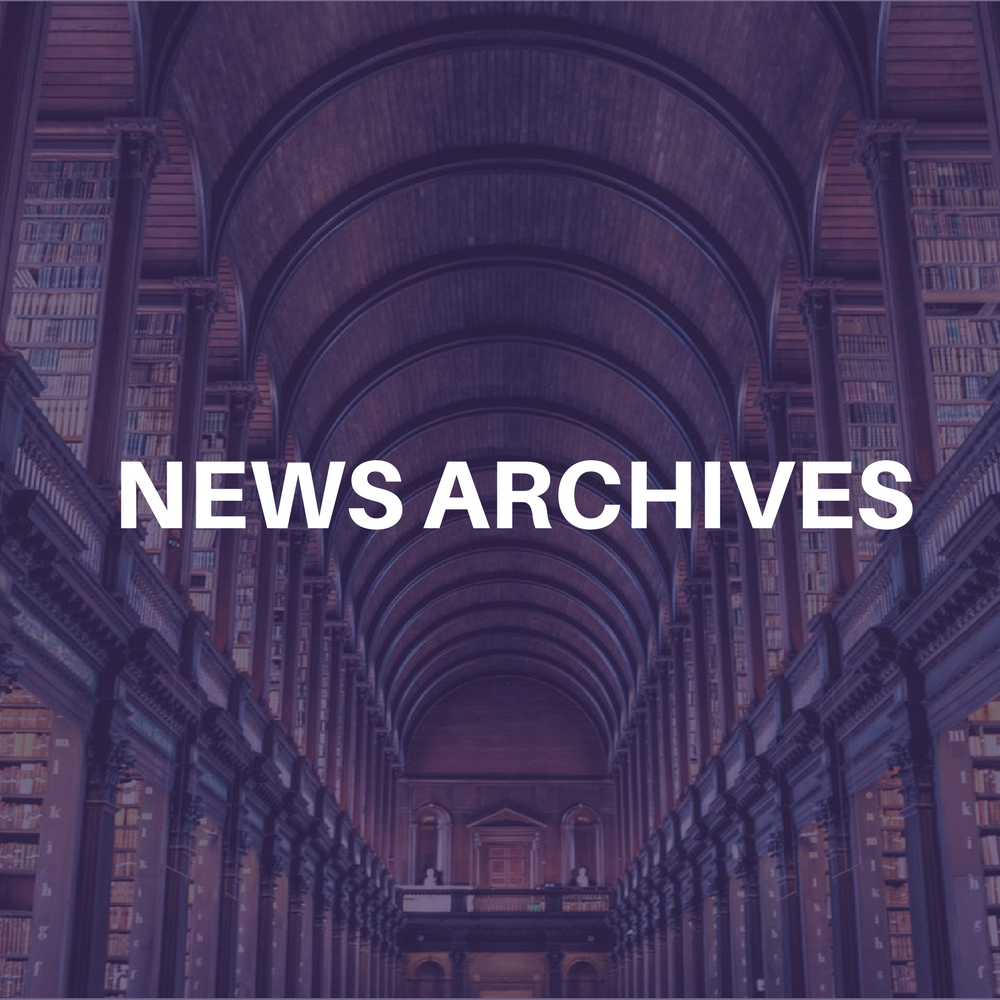 Nominees for the sixth annual "GQ Men of the Year" have been announced in numerous categories including music.
The band nominees are American Hi-Fi, Basement Jaxx, Coldplay, Outkast, Radiohead, Sugar Ray, Tool, Travis and U2.
The solo artist nominees are David Byrne, Eminem, Nelly, R. Kelly, Shaggy, Bruce Springsteen and Rufus Wainwright.
Last year, the Foo Fighters, Carlos Santana and Elton John were honored.
Winners will appear in the November issue; a TV special on the awards will air this fall.