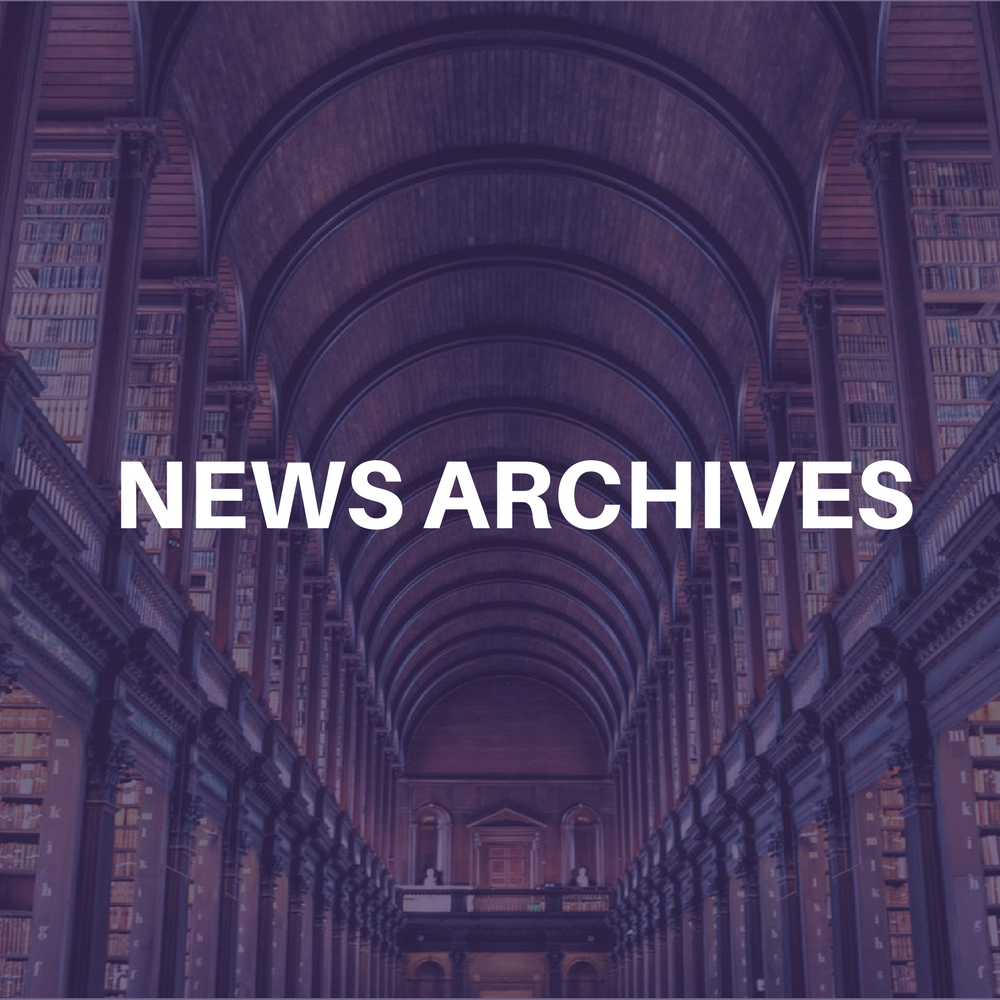 The soon-to-be-opened American Airlines Center in Dallas has snagged its third major sponsor.
The Dr Pepper Bottling Co. of Texas will pay $35 million over 10 years for a sponsorship that includes an alcohol-free snack bar and exhibit hall at the venue. Additional sponsors are being sought for the remaining four lobby areas and several dining and entertainment areas.
The new arena officially opens July 28 with a sold out concert by The Eagles.