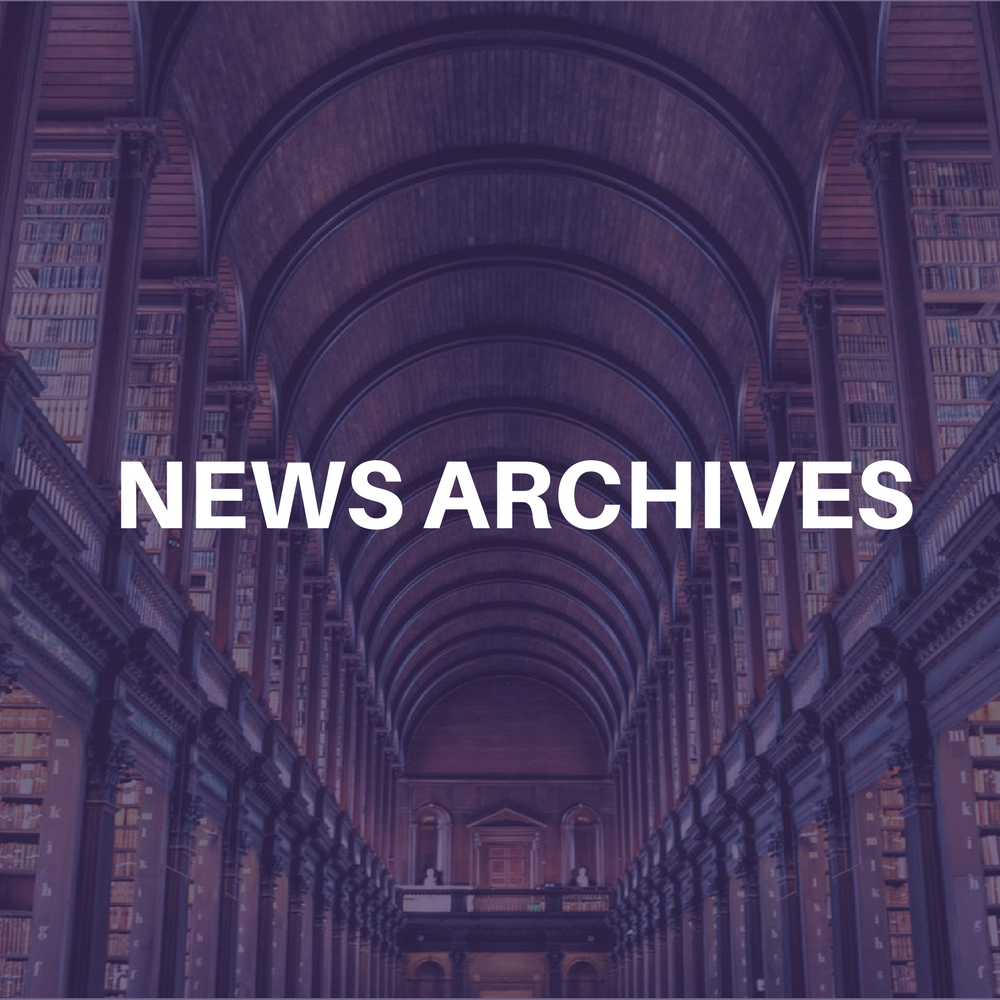 (CelebrityAccess News Service) – Toronto's Harbourfront Centre CEO William J.S. Boyle was named a new Member of the Order of Canada by Her Excellency, Governor General Adrienne Clarkson on January 27. He was recognized for
his tireless work to champion Canadian and international culture both at home and abroad. Boyle has positioned Harbourfront Centre as a leader in innovative contemporary cultural events for such international programs as the World Stage international theatre festival, The Power Plant Art Gallery and World Leaders: A Festival of Creative Genius.
"Bill is relentlessly passionate and brilliant as a promoter of both emerging and mature artistic talent and innovation in Canada and throughout the world," said Norman M. Seagram, past president of Harbourfront Centre. "One of his great legacies will be his pioneering work embracing Canada's ethno-cultural communities, creating a unique model by bringing broad- based audiences to thousands of diverse cultural events every year."