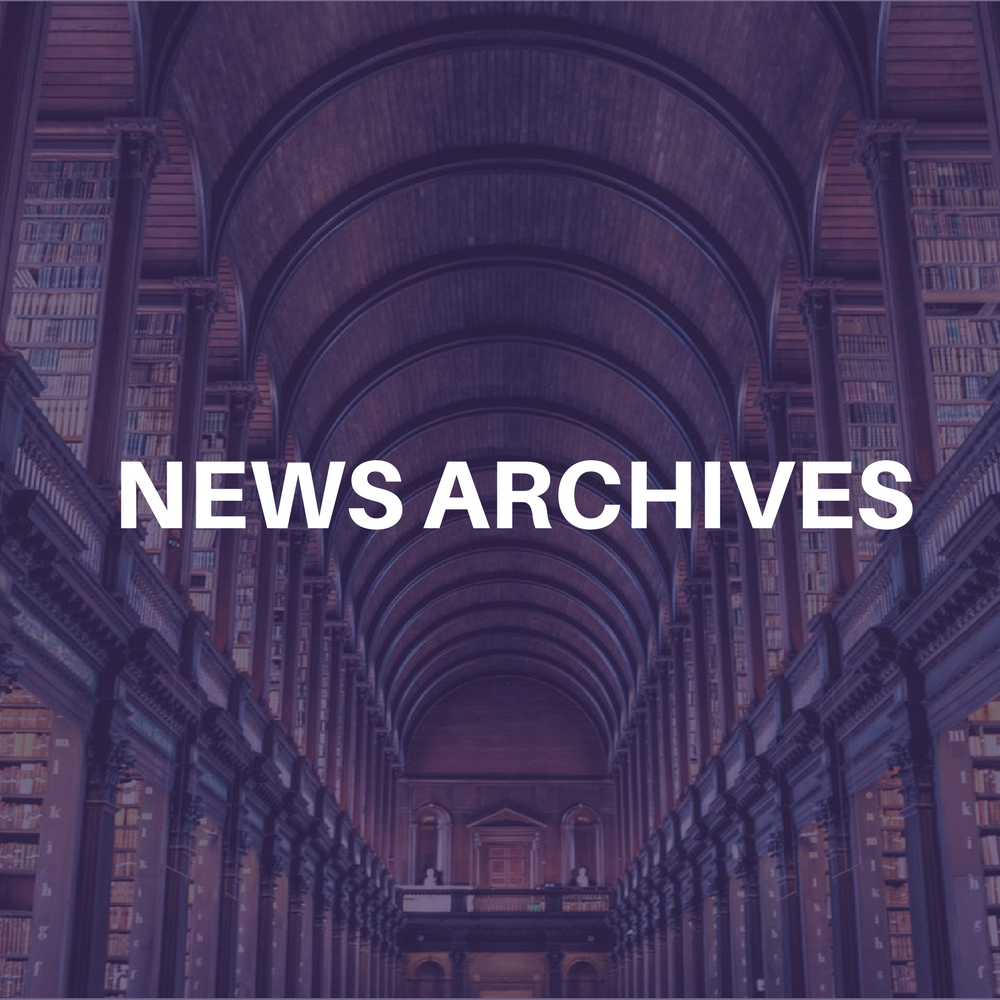 HONOLULU (AP) — The NFL is changing the Pro Bowl's halftime show because of Janet Jackson's breast-baring at the Super Bowl.
Singer JC Chasez was dumped from the program for the all-star game Sunday after fellow `N Sync member Justin Timberlake's stunt with Jackson at the championship game.
The new Pro Bowl halftime plan includes hula dancers, drummers, conch shell blowers and local singers.
"The commissioner said Monday morning that we will change our policies and procedures as it relates to entertainment during our games," league spokesman Brian McCarthy said. "This is immediate action that reflects that approach."
Timberlake ripped off a piece of Jackson's outfit, exposing one of her breasts covered only with a "nipple shield" during the halftime show Sunday. Jackson issued an apology Monday night, saying it was a last-minute stunt that went awry.
NFL commissioner Paul Tagliabue called it "offensive, embarrassing to us and our fans, and inappropriate."
"We will change our policies, our people and our processes before the next Super Bowl to ensure that this entertainment is far more effectively dealt with," he said Monday.
Chasez issued a statement Wednesday through Gina Orr, publicist for 'N Sync's label, Jive Records in Los Angeles.
"No one could be more disappointed than I that the NFL has canceled my halftime performance at the Pro Bowl this coming Sunday," Chasez said. "I've told the NFL I understand the pressure that they are under since the Super Bowl."
Orr said she couldn't immediately say whether Chasez would still perform the national anthem at the Pro Bowl as planned.
The new halftime show — with 200 hula dancers, 1,000 other dancers, drummers and a new song called "Welcome to my Paradise" — originally was supposed to be pregame entertainment.