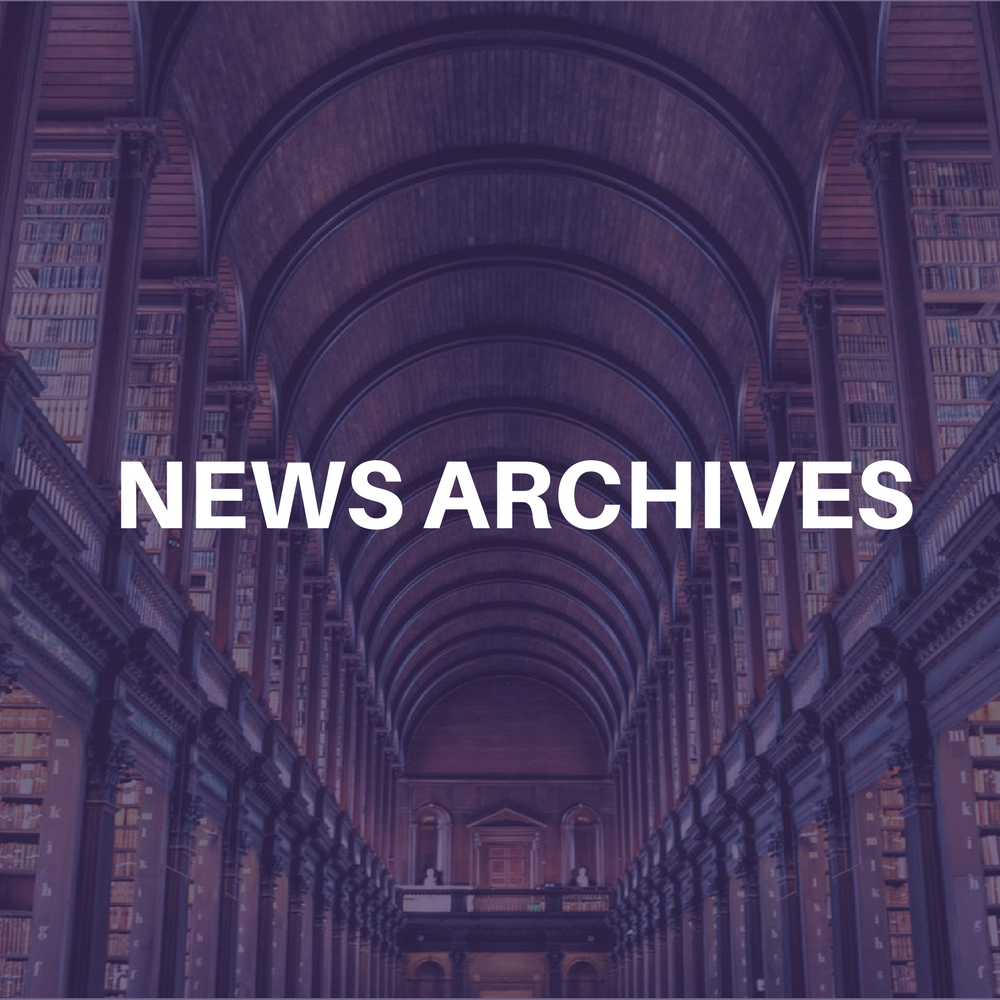 Rusty Harmon, 12-year manager of Hootie and the Blowfish, resigned last week and will return to the world of academia to pursue a masters degree and teach a music management course. While neither Harmon nor the band members would comment on the resignation, Harmon told The (Columbia, SC) State he was excited about going home to Raleigh. He moved to Columbia in 1990 to become Hootie's full-time manager.
"After 11 great years in Columbia, I'm finally moving back to my hometown to be near my family and friends," he said. "Now I won't have to drive 3 1/2 hours to see real college football." Harmon said he would work on a master's degree in communications while teaching a music management class at North Carolina State University that will include management, record production and record promotion. Harmon has taught a music management course before at USC.
"The class will bring in a band and a producer, guide them through the recording, then spend a semester working the record," Harmon said. "It's exciting. I hope to someday start a full-fledged music management curriculum."
As for the group's plans, drummer Jim Sonefeld said the band is writing songs for its next album and hopes to have a new record out next year.