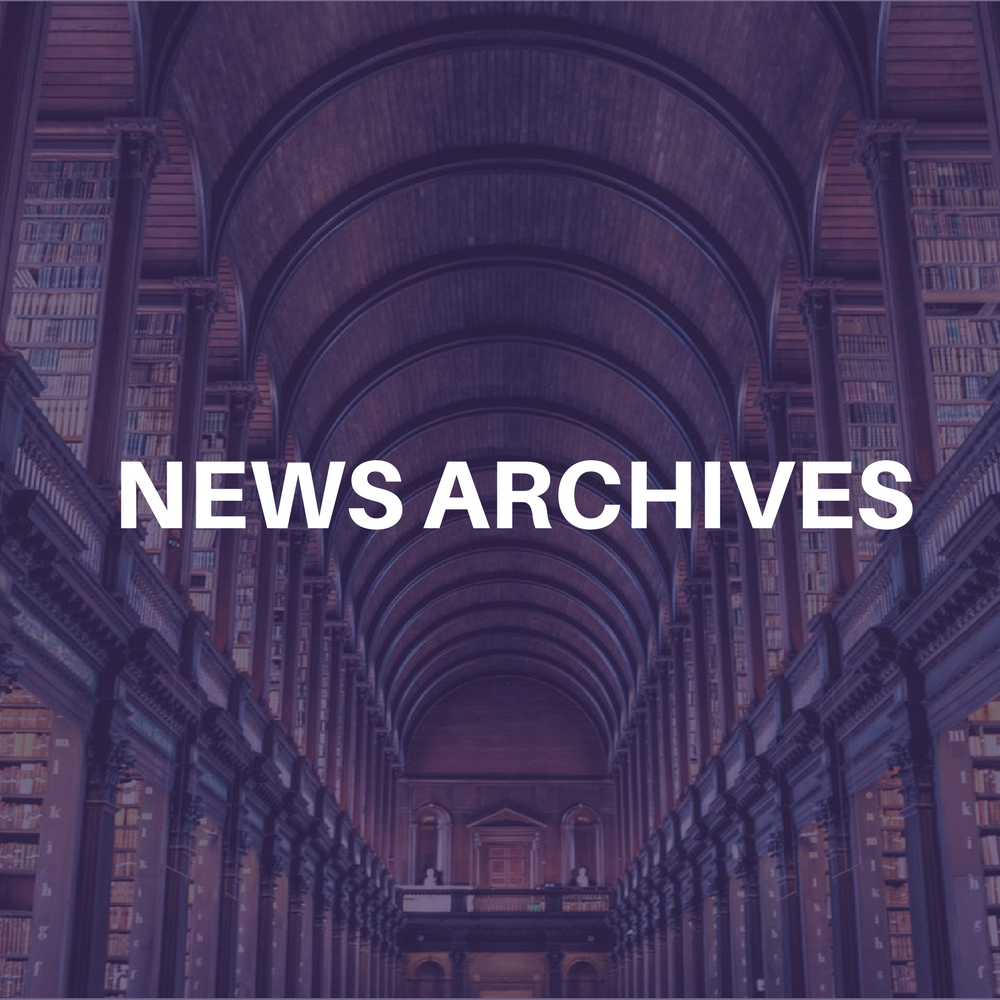 (CelebrityAccess MediaWire)
A team of music industry veterans have united to create 215 Music & Media, a record label and music publishing company positioned to aggressively pursue adult consumers through branding in the smooth jazz and adult music markets. The company, which has offices in Jenkintown, PA and Beverly Hills, CA signed a distribution deal with IDN for the United States and is presently negotiating distribution deals for other territories.
Leading 215 Music and Media is president/CEO David Chackler, who is based out of the company's suburban Philadelphia offices. Based in Beverly Hills is Linda Komorsky, president of the publishing division. Rounding out the executive team are Alan Rubens, senior vice president of marketing and business affairs; Deborah Jawicki, vice president of operations and creative A&R; Rick Chrzan, national sales manager; and Adam Leibovitz, national director of promotion.
In order to secure immediate backroom administration as well as
strengthen its position in foreign markets, Chackler and Komorsky secured an investment from Casablanca Media Acquisitions Inc., which is led by music industry veteran Edmund Glinert. In addition to providing financing, Casablanca has agreed to provide the services of its publishing administrative staff and business affairs department, including Jennifer Mitchell, executive vice president of business affairs; Annie Craft, director of publishing administration; Jodi Lutz, manager of publishing administration; and Kevin Richards, film &television licensing.
"It's been well over a decade since a record label was branded and marketed specifically towards adult record buyers. Our mission with 215 Music and Media is to bring quality branded music to discriminating adult listeners much like Windham Hill did with New Age and Motown did with their distinctive brand of R&B," stated Chackler. "Smooth jazz radio stations are amongst the top money earners in markets that have the format, which caters to educated and professional people with highly disposable incomes. The format is flourishing and is a favorite of the 35-54 age demographic whom advertisers covet. While most major labels cater towards young pop, hip hop and alternative music fans, an indie like us will be able to adapt to market conditions as necessary in order to aggressively pursue adult consumers who prefer buying albums online or in record stores as opposed to surfing the web and downloading individual tracks or singles. Smooth jazz fans are loyal record and concert ticket buyers, and we aim to be a market leader in the format."
215 Records plans to release approximately eight albums per year and will include DVD content as well. The first album release was the Alan Hewitt Project's Noche de Pasion, a collection of jazz, R&B, dance and rock tracks that hit the streets on April 27. The new album by Brazilian jazz guitarist Torcuato Mariano, Diary, is scheduled for release on May 27. On June 22, 215 Records will release a live concert album by Gerald McCauley's West Coast All-Stars recorded at the Oxnard Performing Arts Center in Southern California.
Chackler has twice shepherded independent record labels to the top of the smooth jazz format. As president of Rhythm and Groove Records and Nu Groove Records, Chackler signed and developed Lington and Down to the Bone. He was president of Luke Skyywalker Records, which spawned 2 Live Crew. Chackler also served as a music supervisor or executive music producer for over thirty feature films, including "Hangin' with the Homeboys" and was an executive producer or co-producer of seven films, including John Carpenter's "Village of the Damned."
Komorsky was vice president business affairs at Touch Tunes Music Corporation, where she was responsible for acquiring and licensing catalog in the digital universe. She also held the post of vice president international acquisitions and marketing at BMG Music, where she signed Sting, Michael McDonald, Randy Newman and Steve Miller, and forged relationships with partners such as MGM, Carsey-Werner Productions and Famous Music. Komorsky was once president of the Association of Independent Music Publishers and secretary of the California Copyright Conference.
Amongst her first deals for the new publishing company, Komorsky inked an exclusive worldwide administration deal with Ramp Music, the music publishing company of Roger McNair, a member of Busta Rhymes' Flipmode Squad. McNair has had his songs featured on albums by Flipmode Squad and Mariah Carey and in films including "Dr. Doolittle" and "Friday After Next."
Komorsky has also finalized a worldwide administration deal for the catalogue of Charlie Rich. "As a boutique company, we're committed to providing personalized service to fully exploit the catalogues of our music publishing partners and songwriters," said Komorsky. "Our staff is dedicated to protecting our writers' copyrights and maximizing the income collected throughout the world from usage in films, television, commercials and new technology as well as on radio and records." –Bob Grossweiner and Jane Cohen