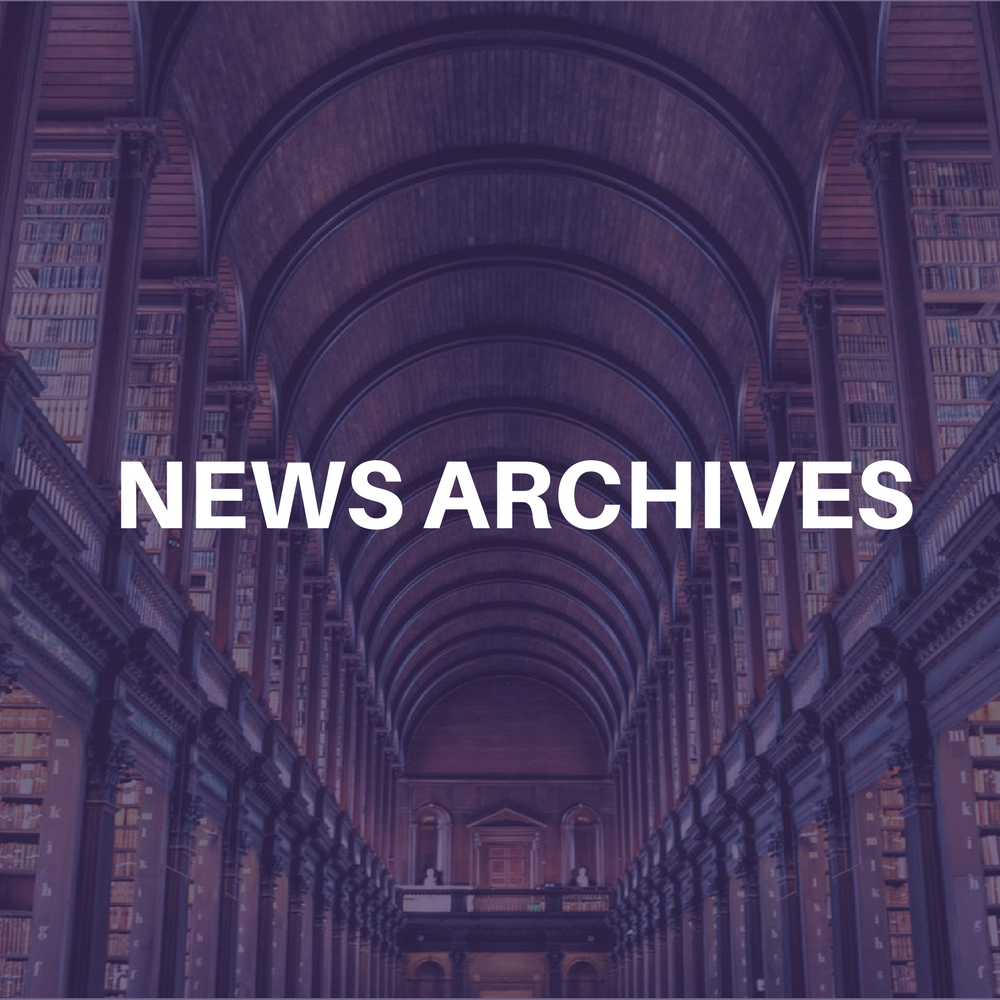 (CelebrityAccess News Service) — Three prominent New York based independent literary agencies — Arthur Pine Associates, Witherspoon Associates and Carlisle & Company — representing 65 years of experience, dozens of New York Times Bestsellers, as well as recipients of every major book award, have formed a new literary management company, InkWell Management.
InkWell Management will have a strong international focus for its diverse, best-selling client base and will be active in publishing, intellectual property licensing, brand-building and lectures. The new agency represents some of the world's most successful writers, including best-selling and prize-winning authors Rebecca Wells, Susan Orlean, Simon Schama, Robert Harris, Andrew Weil, Sophie Kinsella, Arianna Huffington, Dava Sobel, Wayne Dyer, Colleen McCullough, Antonio Damasio, James Gleick, Gary Kinder, Susan Cheever, Rian Malan, David M. Kennedy, Christopher Reich, David Starkey, Peter Pringle, Bonnie Fuller, Dore Gold, James W. Hall, Jack Rakove, Martin E.P. Seligman, Peter Blauner, Sandra Blakeslee, Katherine Dunn, John Ridley, Joseph Telushkin, Rodney Yee, Steven Gaines, James Siegel, George Anders, Janine di Giovanni, Kate Atkinson, Lauren Slater, Jarislav Pelikan, Robert Olen Butler, Richard Brookhiser, Anthony Bourdain, Michael Collins, Neil Jordan, Tom Perrotta, Jay Winik, Julie Orringer, Jennifer Chiaverini, Richard Marcinko, and Mary Willis Walker.
"Today, authors work in an industry that has been challenged by consolidation," said Richard Pine, president of Arthur Pine Associates, who began agenting in his teens and represents the country's number one non-fiction title, The South Beach Diet, written by Arthur Agatston, M.D. "As a consequence, publishers expect writers and their agents to supply skill sets that go far beyond the creation of the text. At InkWell, we intend to level the playing field. With us, new writers will swiftly emerge, while experienced clients will benefit from the pooling of our talent and dedication to building best-selling careers."
"Our strength lies in the well of talent we represent," said Michael V. Carlisle, a former board member of the Association of Authors' Representatives. "And although each of us brings an exceptional backlist and personal history, what is most exciting is what we can achieve together as a team."
"InkWell will be an agency with first-rate collective resources, including alliances with premiere editorial affiliates, and marketing and legal teams," said Kim Witherspoon. "We will ensure that our clients' ideas and projects are presented to the world in the most dynamic and original ways." –Bob Grossweiner and Jane Cohen