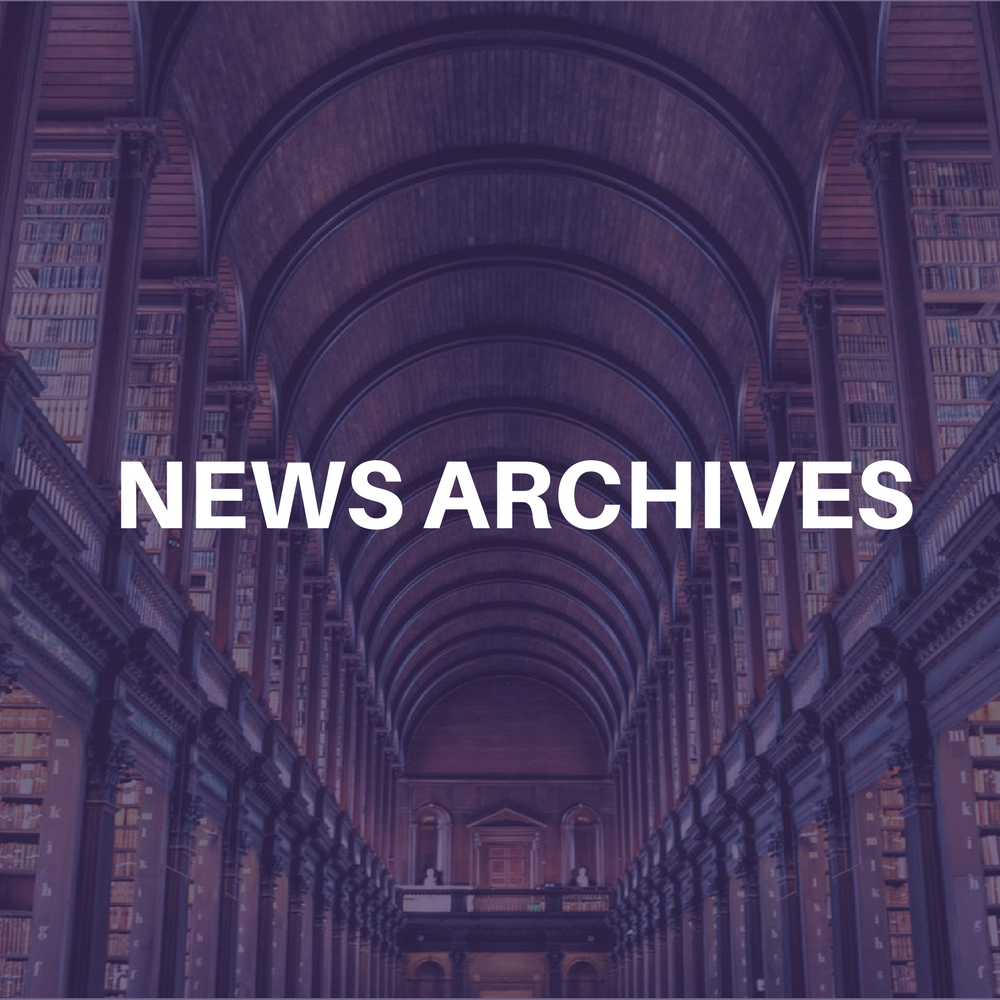 By garnering Best Album of the Year Grammy by Steely Dan, Giant Records is enjoying its highest profile in years. The company is owned by industry mogul Irving Azoff and Warner Bros. Records in a 50/50 split.
For the past four years Azoff has been trying to sell his half to Warner and now industryites believe the time might be ripe for such a transaction. In fact, with the Grammy win, sources indicate that Azoff has finally achieved the leverage he has been seeking in the negotiations.
Azoff reportedly believes the label is worth $1 billion but this may seem to be too high; other artists on the label are not as high profile as Steely Dan, including Kenny Wayne Shepherd Band, Disturbed, Pat McGee Band, i5, and Earth to Andy. Also, Steely Dan's latest album, Two Against Nature, is nowhere near the sales of its earlier albums on MCA.
Azoff seems to want to spend more time with his managerial clients (Christina Aguilera, The Eagles, Seal, Bush and Journey, to name a few). He is also the co-chairman of the revamped Concerts West, which wants to compete with SFX and House of Blues for national tours.
Azoff is trying to formalize a year-long tour package of Seal and Sade, and will have the Eagles kick off its world tour in May in Moscow, followed by the recording of their next studio album and then some U.S. dates.