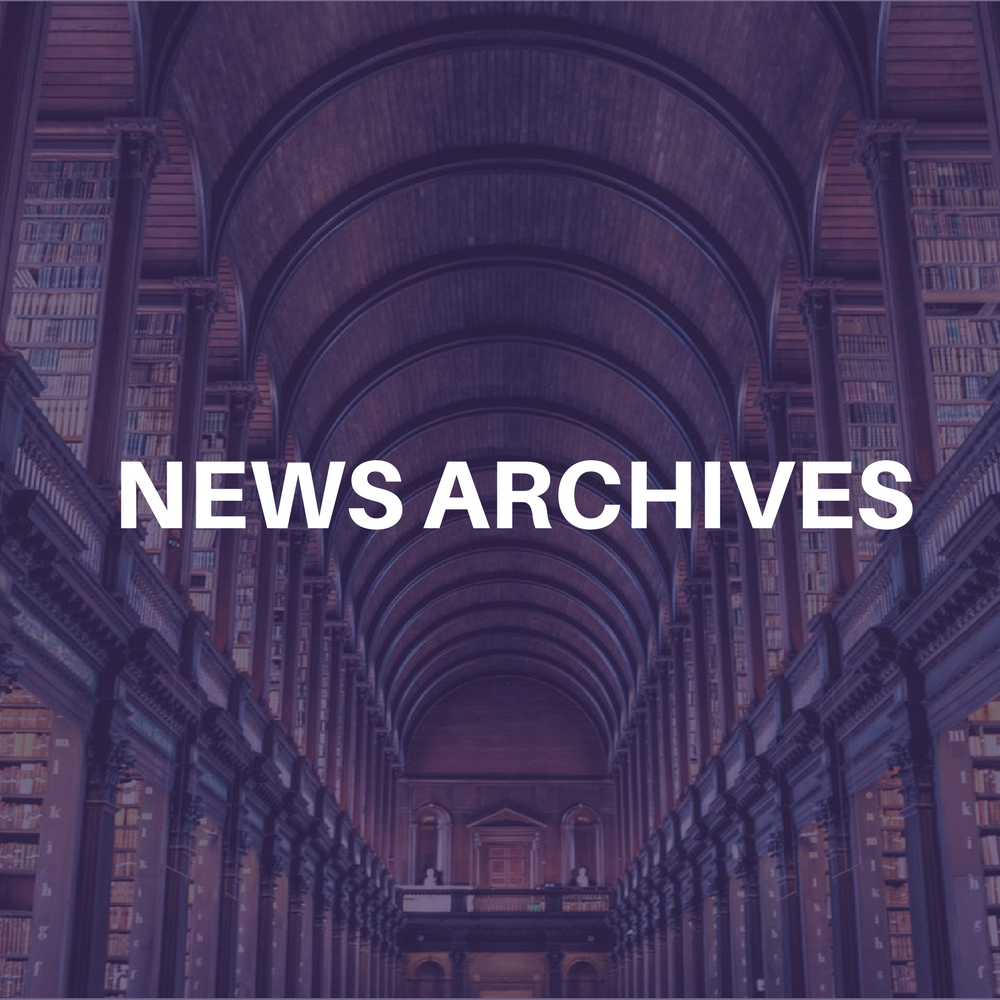 Due to a bout with the flu, Janet Jackson has postponed her Aug. 7 Indianapolis show and Aug. 8 Pittsburgh show. Indianapolis has been rescheduled for Oct. 18 at Conseco Fieldhouse; the Pittsburgh show will be rescheduled for a date to be determined in mid-October.
Jackson's Aug. 5 cancellation at Cleveland's Gund Arena, due to scheduling conflicts, is now set for Sept. 3.
Earlier cancellations include a July 18 show in Milwaukee due to dental surgery, and the tour's opening concert set for Vancouver, B.C. was canceled because of production problems when the stage did not arrive in time.