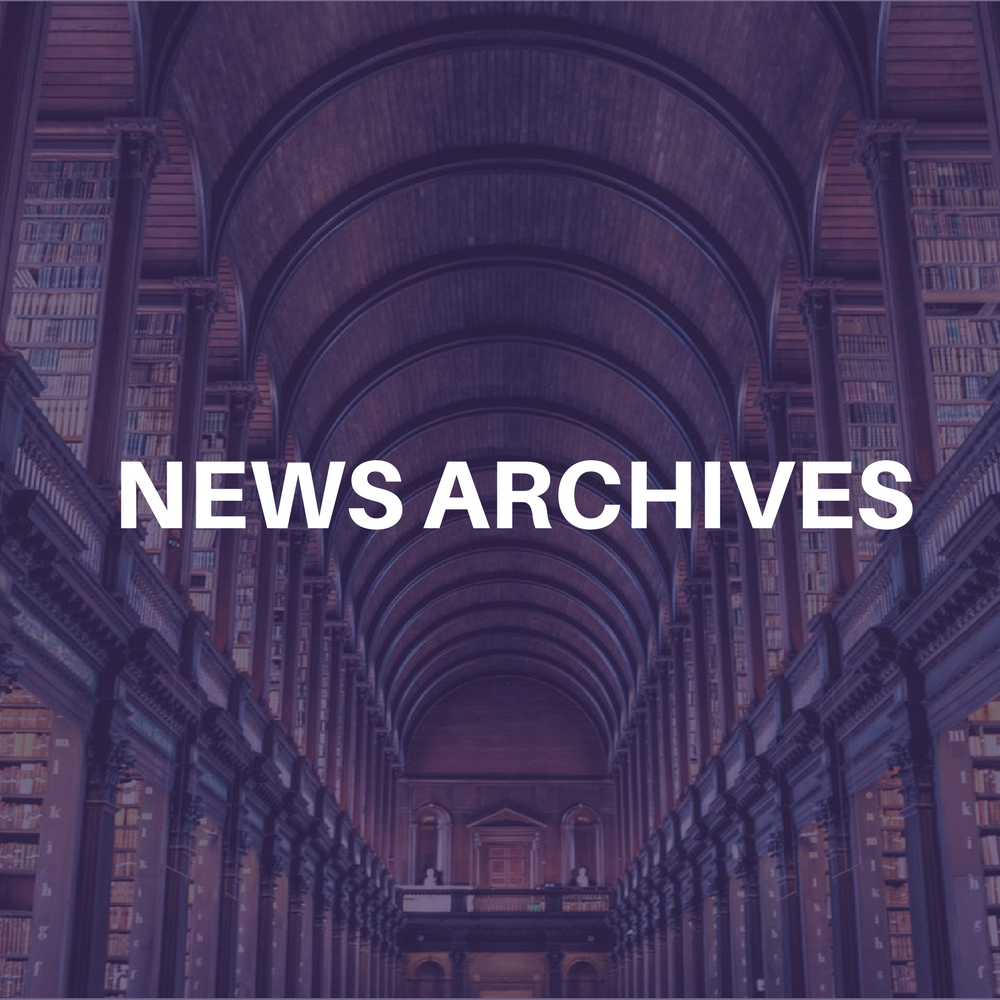 Every December, Denver city magazine, 5280, would tell Denverites who the city's most powerful citizens are. However, this year, the magzine profiles 22 people who are about to become powerful. Among the 22 is promoter Jesse Morreale.
As co-founder of independent concert promotion firm Nobody In Particular Presents, Morreale and company have been doing battle with rival promoter Clear Channel Entertainment.
NIPP filed suit Aug. 6 in U.S. District Court in Denver alleging that Clear Channel threatens to deny bands radio time unless they sign promotion and concert agreements with the company. The company also formed a successful partnership with House of Blues Concerts' Denver operations to block Clear Channel from becoming the primary promoter at Red Rocks amphitheatre. Now, both CCE and HOB/NIPP, in a seven-year deal with the city, will each pay Denver $525,000 annually for 10 prime concert dates each at the venue.