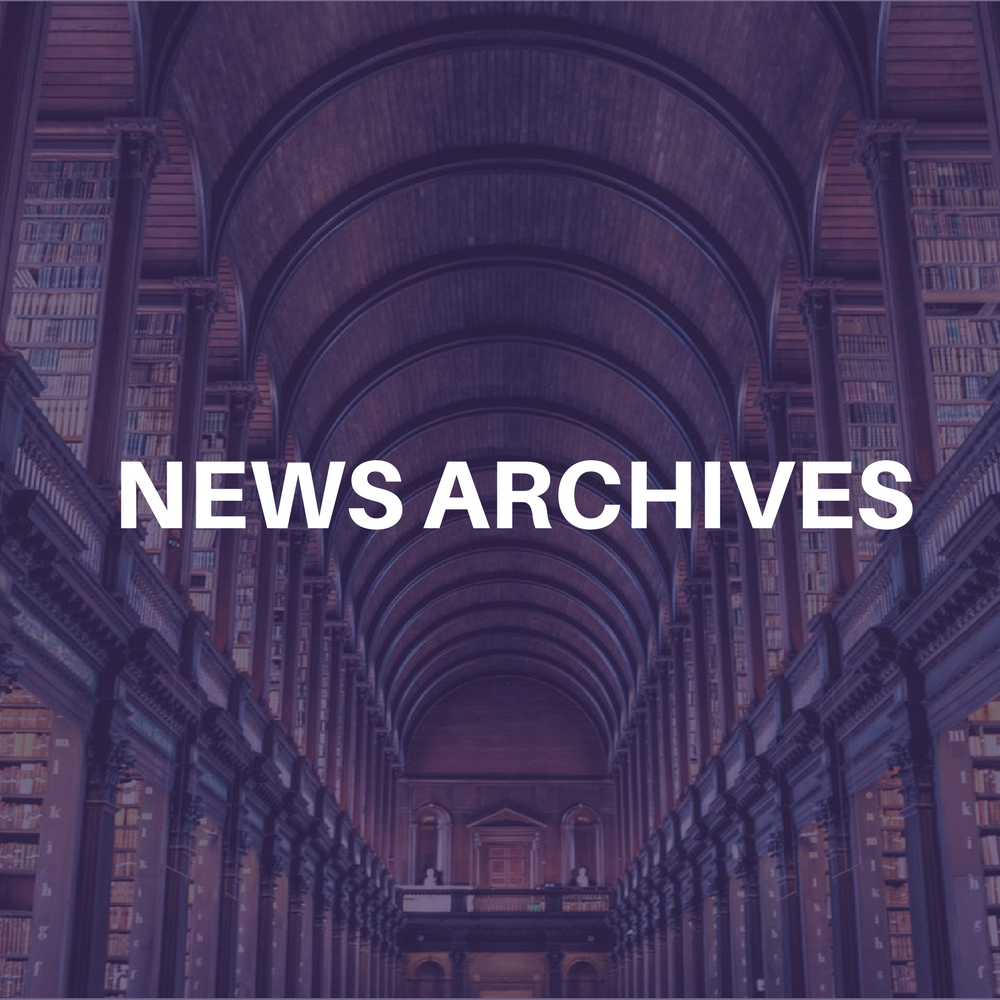 Jill Smoller has joined the William Morris Agency as VP, Sports Marketing, a newly created division. Her clients include Ashley Harkleraod, Pete Sampras, Serena Williams and sportscasters Tim Ryan
and Rick Fox. She was previously with AMG, Mike Ovitz's company, and prior to AMG, she was with ICM.
Smoller will handle representation for athletes and sports figures in
motion picture, television, commercial, licensing, broadcast and
sponsorship deals.