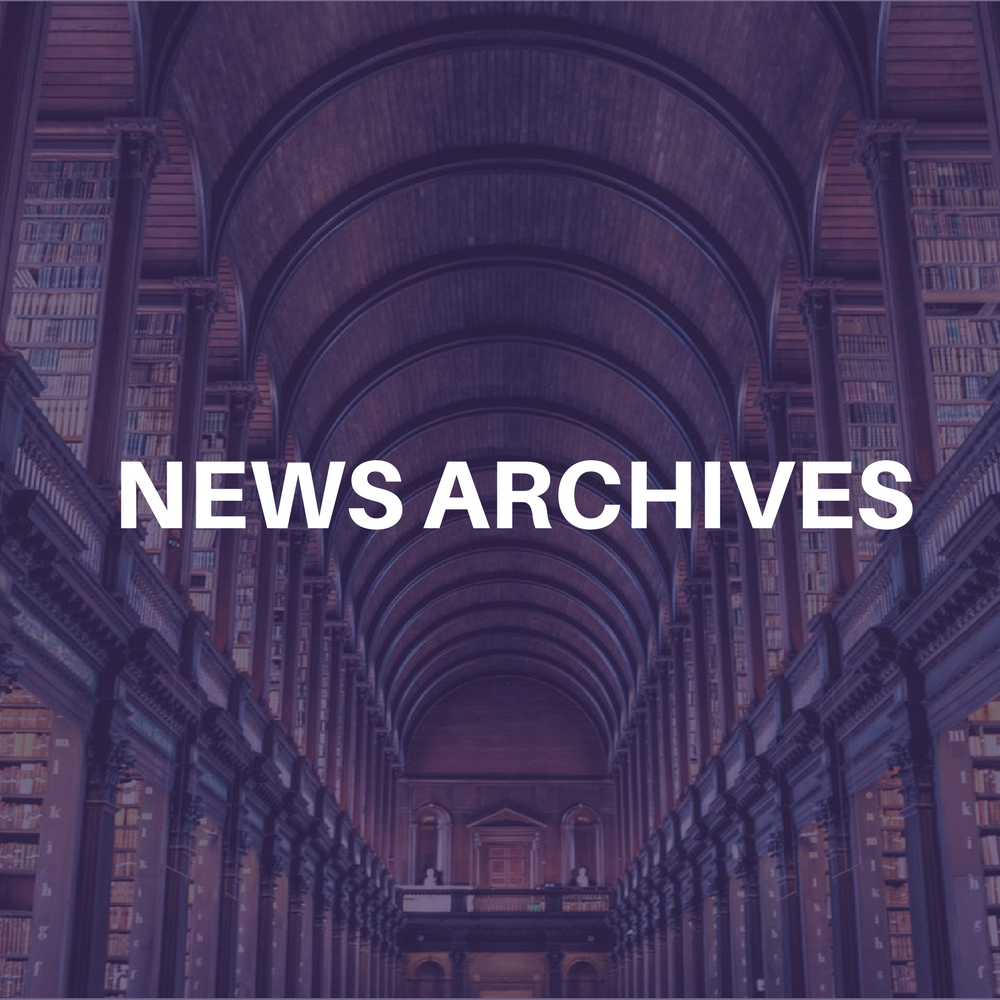 UPN and Clear Channel Worldwide have signed new long-term affiliation agreements with television stations in eight markets Clear Channel Television will extend its primary affiliations with UPN for WLMT Memphis, TN; KASN Little Rock-Pine Bluff, AK; KTFO Tulsa, OK; WJTC Mobile, AL-Pensacola, FL, and WMTU Jackson, TN. UPN primary affiliations will also be extended in two markets where Clear Channel Television operates stations under a Local Marketing Agreement: WLYH Harrisburg-Lancaster-Lebanon-York, Pa., and KSCC Wichita-Hutchinson, Kansas.
WAWS-TV, Clear Channel Television's Jacksonville, Fla., FOX affiliate, will be the new home of UPN effective Monday, July 15, 2002. UPN programming will begin broadcasts in late nighttime periods on WAWS after FOX's primetime lineup. The move will be concurrent with Clear Channel's WTEV-TV becoming the new CBS affiliate in Jacksonville. WTEV-TV, part of Clear Channel's duopoly in the market, is currently a UPN affiliate.
"We are pleased to expand our partnership with one of the world's great media entities," said Leslie Moonves, President and Chief Executive Officer, CBS. "These agreements will help UPN retain its competitive edge in several key markets. The remarkable progress UPN has made this season in attracting more viewers and households comes as a direct result of the support we receive from affiliates like these Clear Channel Television stations. The long-term affiliation renewals, and our new partnership in Jacksonville, help ensure that we can sustain and expand that impressive momentum as we grow together."
William Moll, President, Clear Channel Television, said, "Clear Channel's extension of our primary UPN affiliations in seven markets and our new long-term secondary affiliation in Jacksonville reflect our confidence in the network's future. It's an unprecedented move for our company, but it's the right one at the right time. We welcome this opportunity to build on our mutual success."
Peter Schruth, President, Affiliate Relations, UPN, commented, "We're extremely pleased with the long-term renewals of our UPN partnerships with Clear Channel in Memphis — which is Number One in adults 18-49, Harrisburg-Lancaster-Lebanon-York, Little Rock-Pine Bluff, Tulsa, Mobile-Pensacola, Wichita-Hutchinson and Jackson, Tennessee. We're also thrilled that our new partnership with Clear Channel's WAWS-TV ensures that UPN programming will continue to be available to viewers and advertisers in Jacksonville."
Memphis is the 41st largest market in the country, Harrisburg-Lancaster-Lebanon-York is the 46th largest, Jacksonville is the Number 53, Little Rock-Pine Bluff is 56, Tulsa is 59th, Mobile-Pensacola 63, Wichita-Hutchinson is 65 and Jackson, Tenn. is the 183rd largest.