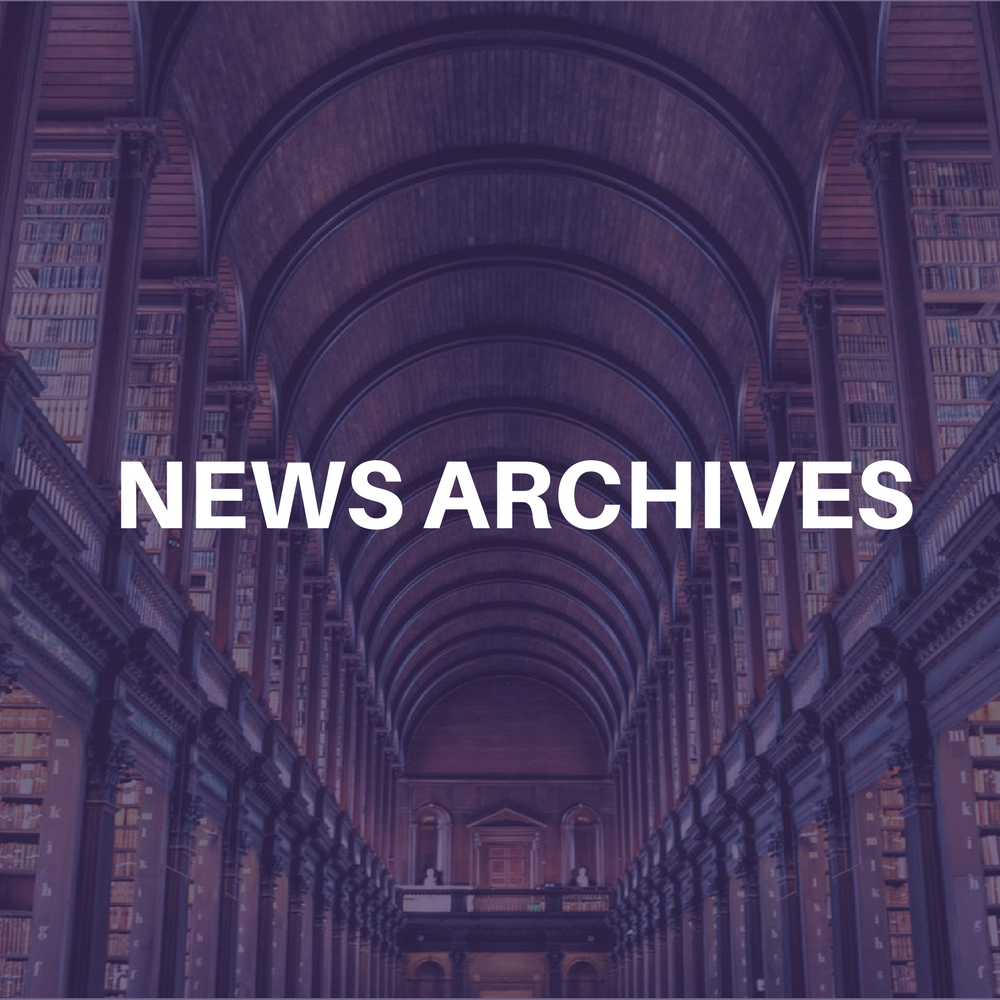 Kid Rock and former manager Stephen Hutton have settled their lawsuit; after Rock fired Hutton he was sued for nearly $4million in back commissons.
In a joint statment, the two parties stated, "We are glad that this case has been settled fairly and that the litigation has been brought to an end. There are no hard feelings and we wish each other well."
Rock has since picked up management by veteran manager Punch Andrews (Bob Seger).