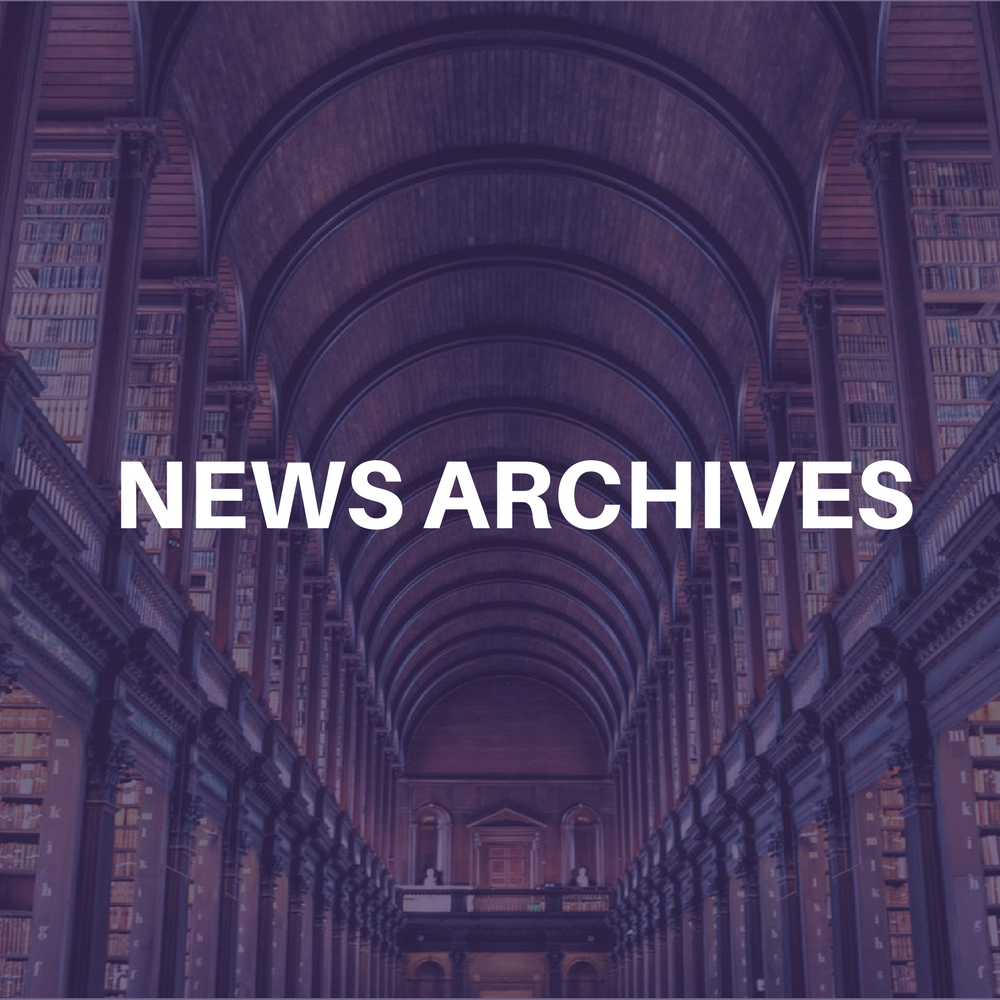 One of the most frustrating things about radio is that disk jockeys no longer inform the listener the name of the song the station played. That may now change on Clear Channel Communications' 1,170 radio stations.
However, the "back announcing" concept CCC is establishing might be construed as payola. CCC plans to let record companies pay (at a $1,000 per ad) to have its songs plugged on the air. These brief ads would run immediately after a song is played. CCC insists that ads would only be sold for records a station's programmer has already decided to play. This works fine upon the introduction of the new policy, but once new records are released and then added to the station, it remains to be seen how the concept works.
CCC expects to generate $20 million with this new policy while independent promotion will feel a cutback.
Additionally, CCC is considering running blocks of late night slots directly to record labels.The stations will announce, as required by law, that the block of time was bought by the label. Arista Records has bought similar time on television over the past few years, including a half-hour block for Santana's "Supernatural" CD.