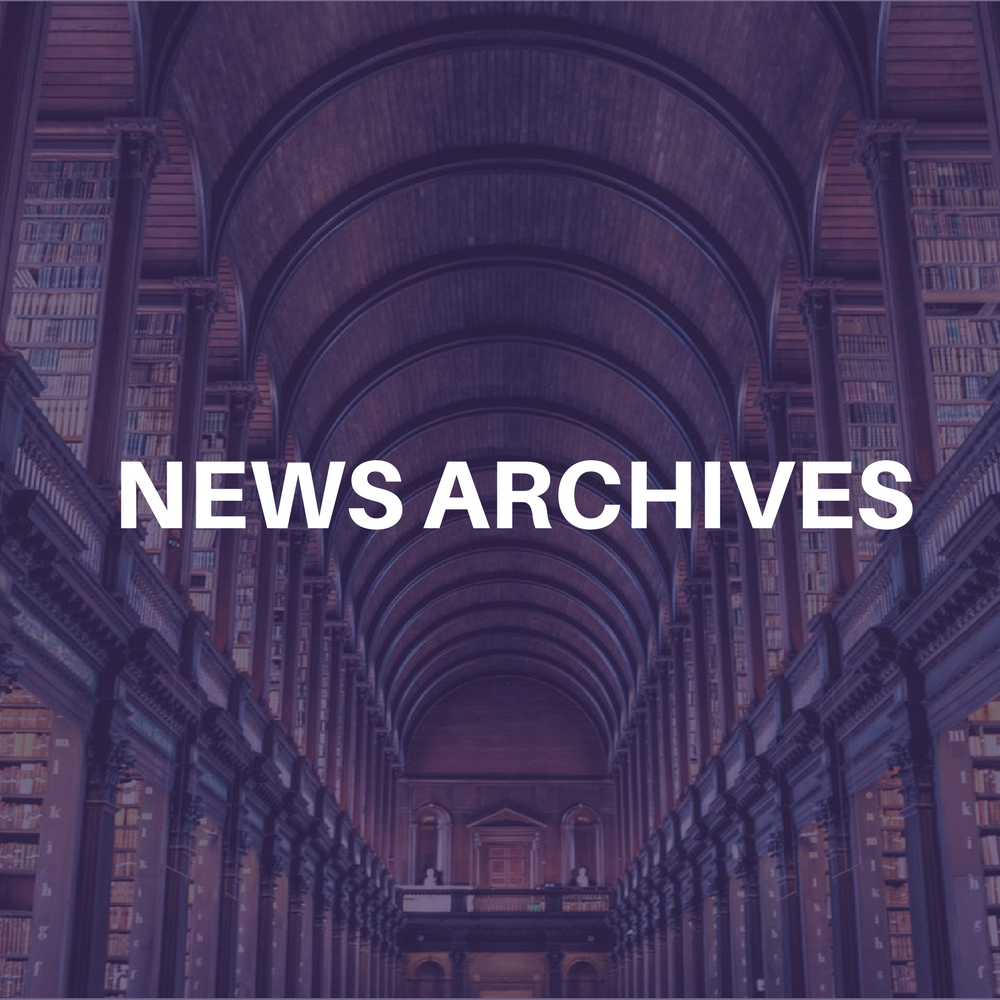 (CelebrityAccess News Service) — Warner Brothers Nashville publicity manager Kurt Willms has left the record label and joined Green Room Productions in Franklin, TN, where he will work in artist development and booking, and also help in events promotions with clubs and colleges.
"I'm excited about having Kurt as part of the team," said GRP's Matthew Cohen. "I've known Kurt personally and professionally, and it will be great working together. I recently split Green Room Productions into two divisions; event promotions for clubs, colleges, and festivals and artist development offering management and/or
booking representation for contemporary talent. Kurt will primarily be involved with developing our current roster, along with signing his own acts and aiding in college based event promotions. With Kurt's vast experience in publicity, marketing, and labels he has already begun to contribute a lot to our roster of artists."
Green Room Productions
currently helps manage and book Travis Abercrombie and Invisible Downtown,
while also booking Mieka Pauley for all non-college plays and Mark Selby for
North America.
Willms, who previously worked for Wortman Works Media & Marketing and Capitol Records, will also be pursuing other
artist management opportunities.
After July 10 he can be reached at kurtwillms@comcast.net. — edited by Jane Cohen and Bob Grossweiner