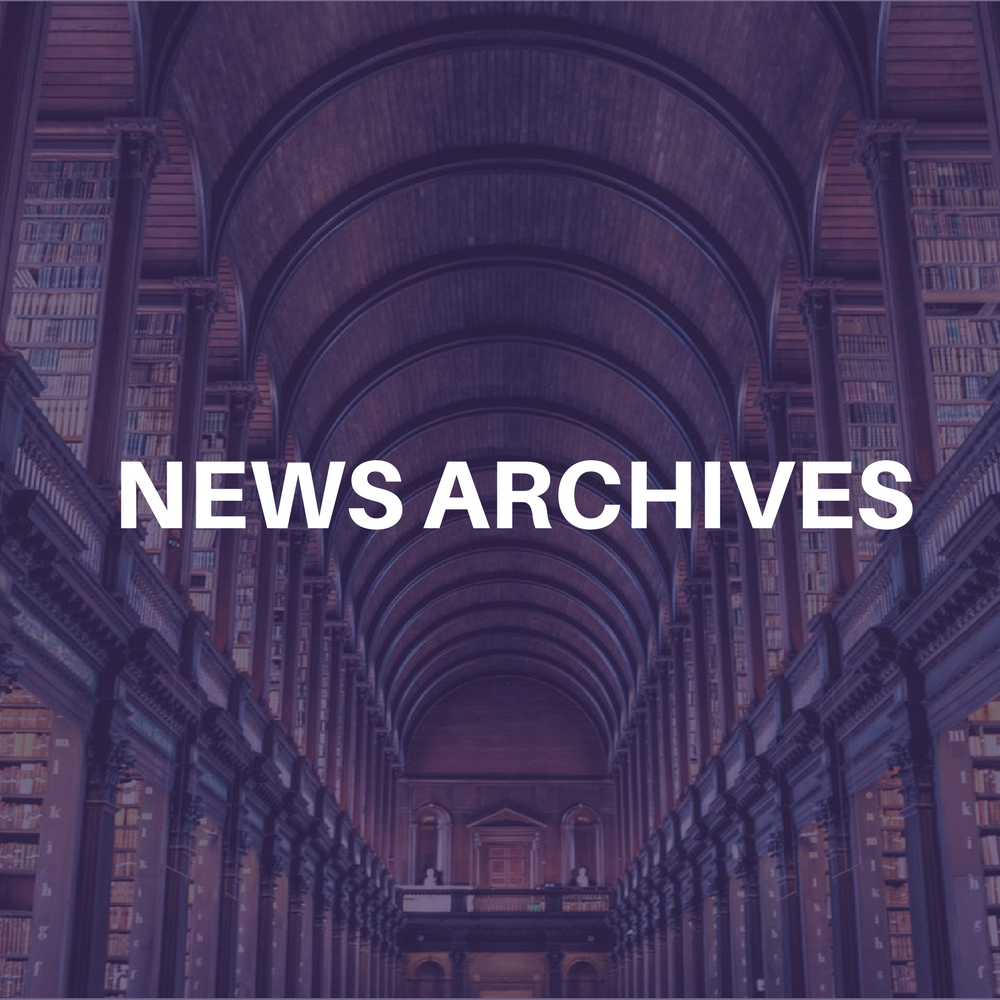 (VIP) — The tour manager of pop group Girls Aloud was more than three times the drink-drive limit when he was killed in a car crash, an inquest has heard. John McMahon, aged 43, from Eccleshall, Staffordshire, died from head injuries in the accident near Stafford on Christmas Day last year.
Cannock Coroner's Court was told on Wednesday that he had 243 milligrams of alcohol per 100 millilitres of blood – the legal limit is 80 mg.
South Staffordshire coroner Andrew Haigh recorded a verdict of accidental death.
The hearing heard how Mr McMahon, who was not wearing a seatbelt, was involved in several collisions as he drove through Stafford town centre.
He eventually hit a telegraph pole and was thrown from the band's touring Chrysler Voyager as it flipped over into a field.
Stafford railway station worker David Robertson told how he had noticed Mr McMahon driving erratically.
He said: "I became aware of a vehicle with a powerful- sounding engine driving towards me.
"It was weaving from side to side and I wondered how it was going to negotiate the bend.
"The vehicle was not travelling at more than 30 mph, but did not slow for the island. It was obvious it was out of control.
"I saw and heard the vehicle strike a central refuge and I heard a large bang and saw a cloud of dust rise to the air."
Another witness, Glyn Kinsey, had been driving behind Mr McMahon and said he saw him swerve to avoid two crashes with oncoming vehicles.
He told the inquest he saw the vehicle spin round and go into a hedge on a bend before Mr McMahon drove off.
Mr Kinsey then followed him and saw Mr McMahon completely lose control and hit the telegraph pole in Eccleshall Road.