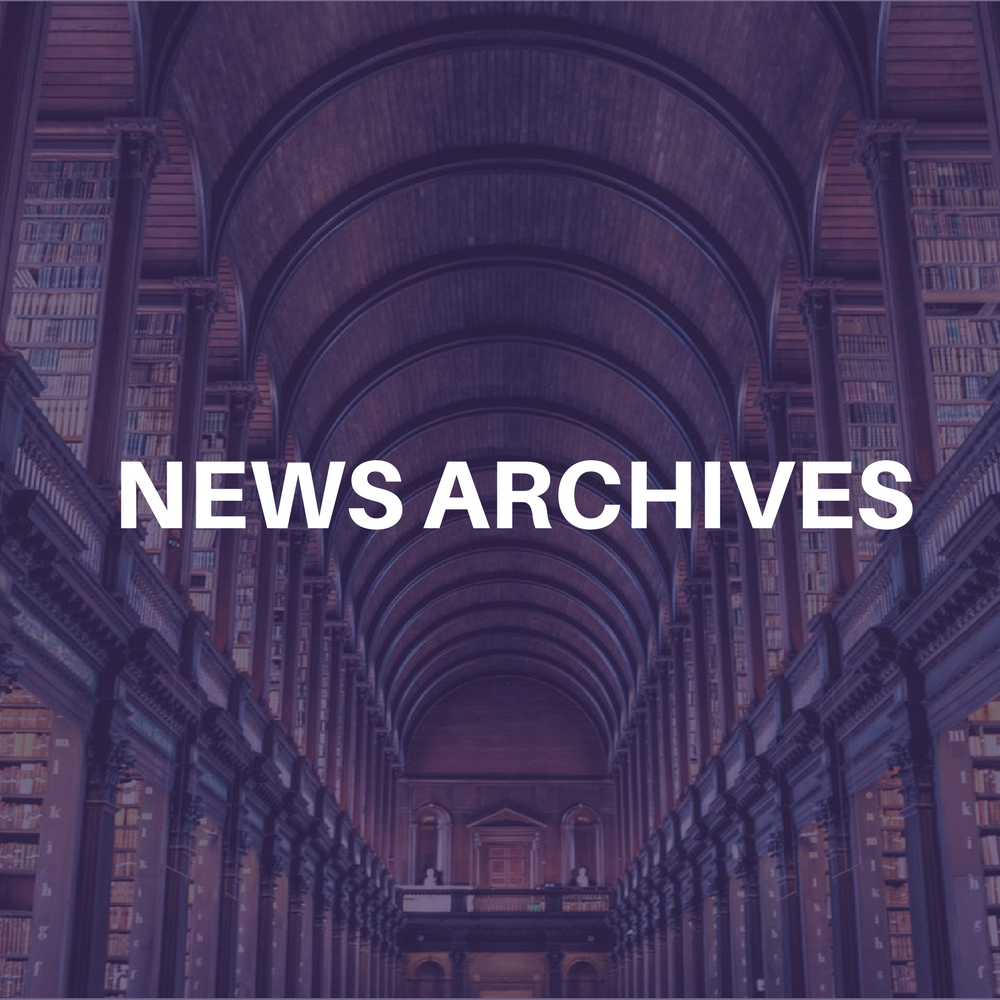 (CelebrityAccess MediaWire)
Larry Mestel has been named chief operating officer and general manager of Virgin Records. He will be based in New York and will report directly to Matt Serletic, chairman and CEO of the label. He will oversee the label's business operations, including A&R administration, business affairs, finance, human resources and international for Virgin.
"Larry is an excellent record executive whose exceptional talents will complete this leadership team at Virgin," said Serletic. "Larry is an important addition to the new Virgin organization and the efforts we are making to re-establish the label."
Most recently, Mestel had been executive vice president and general manager of Arista Records, which he joined in 2000. While there, he was responsible for all business affairs, international, finance, production, special markets, administration, sales, as well as Arista's West Coast operation, and worked with artists such as Outkast, Usher, Pink, dido, Carlos Santana and Babyface.
Prior to Arista, Mestel was COO for Palm Entertainment from 1998-2000 and served on
that company's board of directors. From 1990-1997 Mestel served as COO of Island Entertainment Group, which consisted of the international labels of Island Records, Island Music Publishing and Island Pictures. In addition, he was a board member of Island Records, Island Pictures and Launch Media, Inc.
"Virgin has a lot of momentum on its side and has laid some important groundwork on a host of terrific releases in the market now and coming later this year," said Mestel. "It's an exciting time to come on board and I look forward to working closely with Matt and everyone at Virgin to support some great records from superstars like Janet Jackson and Lenny Kravitz to up-and-coming talents like Ricky Fante." –Jane Cohen and Bob Grossweiner